AB Communications, owners of ZiFM Stereo and television production company Mighty Movies yesterday announced former ENG Capital director, Gilbert Muponda as Chief Operating Officer.
Gilbert is an investment banker, entrepreneur and economist and his appointment takes effect immediately.
Programming Manager, Ruvheneko Parirenyatwa was also moved from ZiFM to Mighty Movies in what the company said was an 'elevation to a senior position within Mighty Movies.'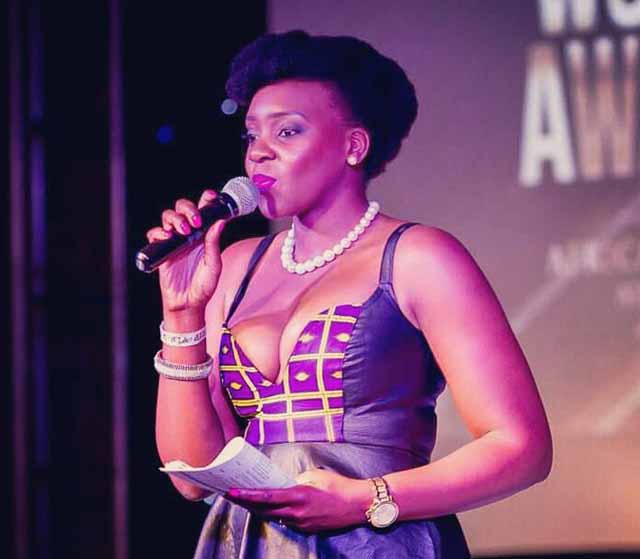 The company did not state the new title or roles Ruvheneko will be tasked with within Mighty Movies, a vague position which has led to speculation that this could be a 'Demotion by Promotion' move.
Ruvheneko has been a subject of controversy ever since she assumed the powerful position of Programming Manager.
Earlier this month she was slapped with a $200 000 defamation lawsuit by Grain Millers Association of Zimbabwe chairperson, Tafadzwa Musarara.
This follows her Twitter post in which she said she had not invited Musarara to her Talk Programme.
Musarara claimed that he attended the radio phone-in programme following an invite by Parirenyatwa.
ZiFM  bosses later issued a press statement denouncing Ruvheneko's words.
In summons filed at the High Court under case number HC9910/16, Musarara said Parirenyatwa defamed him when she claimed on social media that she did not invite him on her programme — The Platform — on May 19 this year.
Musarara, who appeared on the programme as a guest alongside #ThisFlag activist Pastor Evan Mawarire, claimed Parirenyatwa's disclaimer exposed him to public attacks.
Another source who spoke to Zimbuzz said that Ruvheneko had become too powerful and was causing heartaches for the management.
"Ruvhi (Ruvheneko) is largely responsible for the mass exodus of DJs and radio personalities which you reported on your Zimbuzz blog," the source said.
"She had unnecessarily made enemies with almost every employee, in fact, she was still keen on firing one of the top remaining female DJs on ZiFM for reasons only known to Ruvhi."
Also leaving ZiFM is Station manager Tendai Madondo.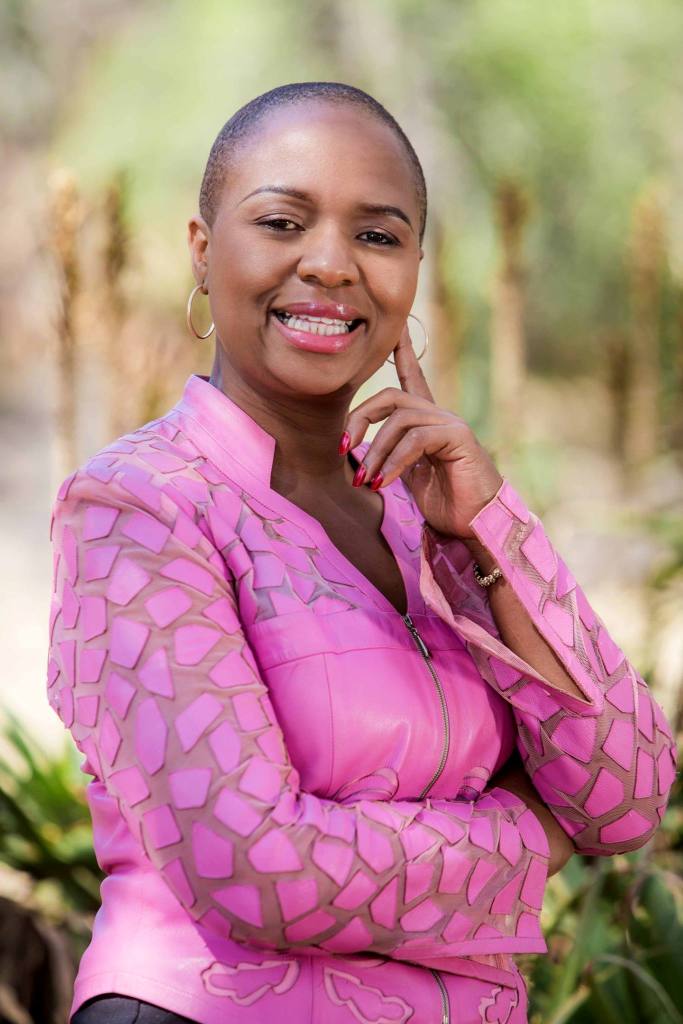 "The Group would also like to announce  the "promotion" of Tendai Madondo, who has been Station Manager at ZiFM Stereo, to Managing Director regional stations.
"She is charged with the responsibility of completing the set up and launch of Hevoi FM (Masvingo) and 98.4 FM (Gweru) and make the stations commercially sustainable and profitable," read the announcement.
Assuming Tendai Madondo's position is Tonderai 'TK' Katsande who hosts the daily morning show – The Ignition with MisRed.
"Tonderai Katsande becomes the Acting Station Manager of ZiFM Stereo with immediate effect.
"He will be responsible for strengthening the station's programming to ensure that ZiFM Stereo maintains its lead in the market place," read the statement.
The statement also said Kelvin Jakachira remains Group Head of News and Current Affairs with an added mandate to spearhead the launch of new media products whilst Susan Makore remains the Group CEO.
Share Your Comments