#Tuesbeauty: Why Filters When You Can Filter With Make-Up
I am a Fashion and Beauty fanatic and mother of one beautiful girl. I studied Makeup Artistry in South Africa.

I first strive to appeal to myself before i appeal to anyone else,because at the end of the day i am my own brand,SuQea.

Reach me on Email @suqeafashionhub@gmail.com,Facebook page SuQea Fashion Hub,Instagram @suqea Twitter @ SuQEA_FH
Latest posts by Sukoluhle SuQea Bhebhe (see all)
Have you ever wondered why people can't recognize their online friends when they meet them in person? All the filters will be stuck in a device somewhere!!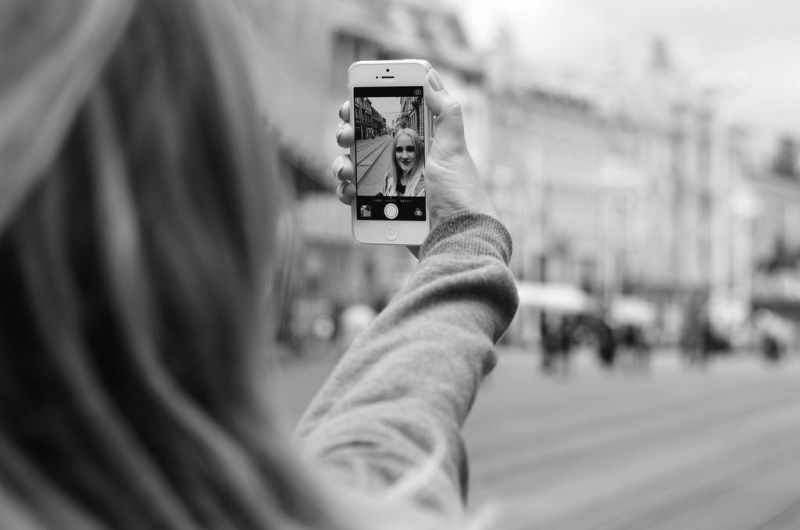 Some sisters will say they don't do make-up yet they filter the pictures they post online. My sister better join the real world filter movement and carry your look everywhere than shut it in a device.
This week we talk about filters vis-a-vis make-up. FILTERING betrays a desire and yearning for a particular look you want to put out to the world.
Why not acquire the makeup skill that will help you achieve and own your desired look?
For those that purport to love the natural look but still turn to filters, news flash!!!…you can still maintain your natural look by applying minimal make-up for the day.
With the proper makeup application skill, the world of beauty becomes a world of possibilities.
Doesn't filtering feel like wearing a face you may never own?If it does, why not seek help from makeup professionals and ace your real-world filter movement.
The possibilities are endless; there is a make-up for bridal, glamour & high fashion make-up, colour photographic, mature makeup, day and evening e.t.c.
On the previous article we touched on concealer and its effects, it falls under corrective make-up.
To upgrade your look might definitely cost a little more than what you usually spend but trust me, it's worth it. That money you spend on data downloading the filter applications e.g. YOU CAM perfect filter can be invested in attaining a lifetime beauty skill.
Who doesn't want to look good ladies…come on, let's get trained and ace this. Join our real-world filter movement and get your make-up on point always, it will shine through your business interactions.
For all your make-up requirements don't hesitate to contact the author or any make-up artist closer to you.
Comments
comments