Legendary Jamaican Reggae group Morgan Heritage has confirmed their upcoming tour to Zimbabwe.
According to an article in the Newsday their representative Memmalatel 'Mojo' Morgan has penned an agreement with local promoter Biggie Chinoperekwei of Divine Assignments.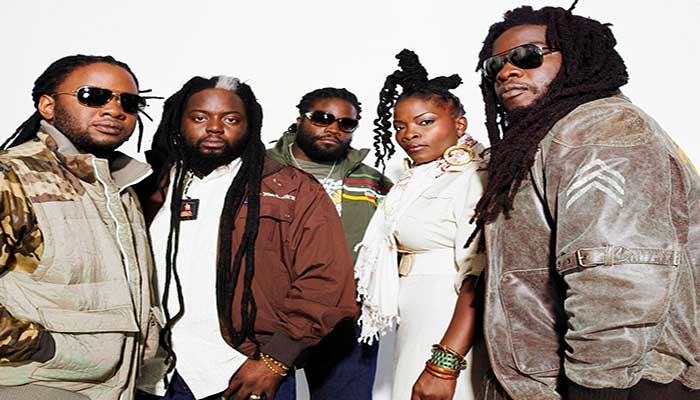 The show dates are yet to be announced but its likely to be end of December, the group also said they will be launching their 10th studio album 'Strictly Roots in African' during their Africa tour.
Once they confirm the date we will be giving you updates for where you can purchase your tickets.
Meanwhile…You dont haffi dread to be Rasta
Share Your Comments