So this Image of Fungisai Zvakavapano akatyora muzura has made the rounds on social media, attracting some not so very nice jabs at the Gospel, dancehall, artist.
Some have ridiculed her choice of attire, some the POSE itself, some went for her as an artist.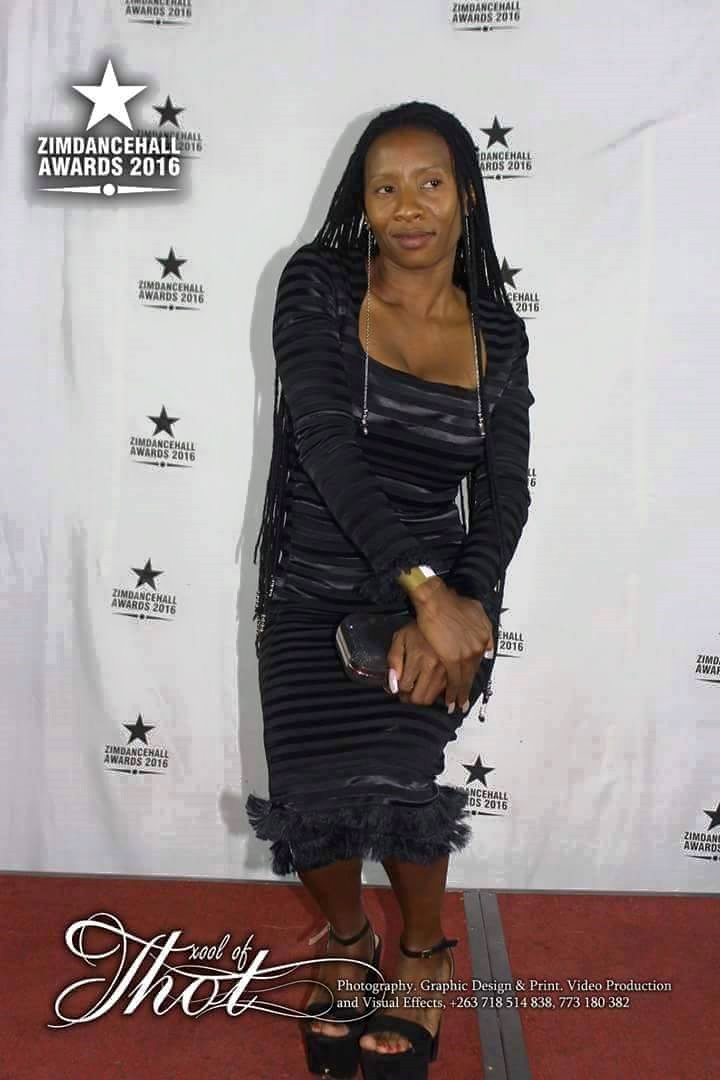 Now you may be wondering why all the hulabaloo? Let me give you the backdrop to this particular scene ( May you please look to your left and gaze into the distance as I explain )
The 35-year-old  Makomborero Singer has an impressive 10 albums under her belt  which had her solidly sitting on the Throne of Gospel as Queen until of course the Song Vanondibatirana With Killer T came along and left throngs of fans confused about the new artistic directions their queen had taken.
The fire was then further accelerated when Fungisai said she "was Not a Gospel Musician." You can imagine the Horror and betrayal that fans must have felt, they had questions like
What had they been listening to all these years?
What then did Fungisai's lyrics mean when she said Tiyendekudenga?
Personally, it has been interesting to watch Fungisai shove a foot in her mouth over the years, remember when she called uncircumcised men useless? Or when she said she will never work with secular musicians or share a stage with one (Killer T *Coughs*).
Fungisai is known for saying what is on her mind and having the Diva Status Right to change her mind whenever she feels she should do so which has led to several alleged spats with promoters over the years.
BUT back to The picture, it was taken at the ZimDancehall Awards, where she won Best Collaboration for the Song in question and the picture is her on the red carpet, Maybe the Good Girl in her is not so dead after all.
What do you think of her Dress? And Pose? 
"That shoe needs Jesus, who wears that kind of shoe in this era,?" writes one fashion blogger, BarefootZim.
Read more here as he delivers his disappointment about Fungisai's Fashion Boob.
Share Your Comments