I love Tytan, he is a dynamic young man with many talents ( Singing, Rapping, Artist Management,dancing and multilingual ).
He is a much-needed breath of fresh air on our local radio waves, with his song Mukoko ft Mrs Afro Diva herself Ammara Brown. So we decided to stalk mean research on him cause you know he is cute and currently hot on the charts so why not, Right?
Imagine the shock and chagrined faces of Tytanians ( Girls who like Tytan) when during our errm research of the young celebrity we found a shocking and disturbing trademark.
Tytan loves his Cut Out Afro Orange Shirt so much he wore it twice to TWO different Awards shows!!! *Insert all shocked emojis here, plus a really funny meme of me falling off my chair*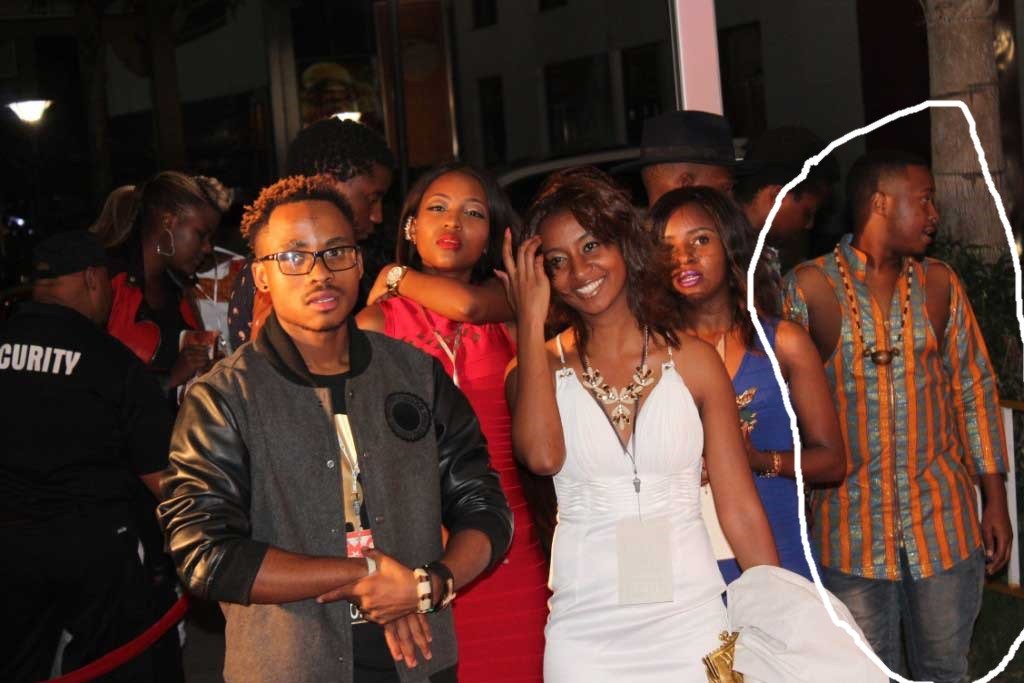 Don't believe us? Then here, the first Picture was taken at the Zim Hip Hop Awards in December 2015, Second Pic at the ZIMAs in February 2016.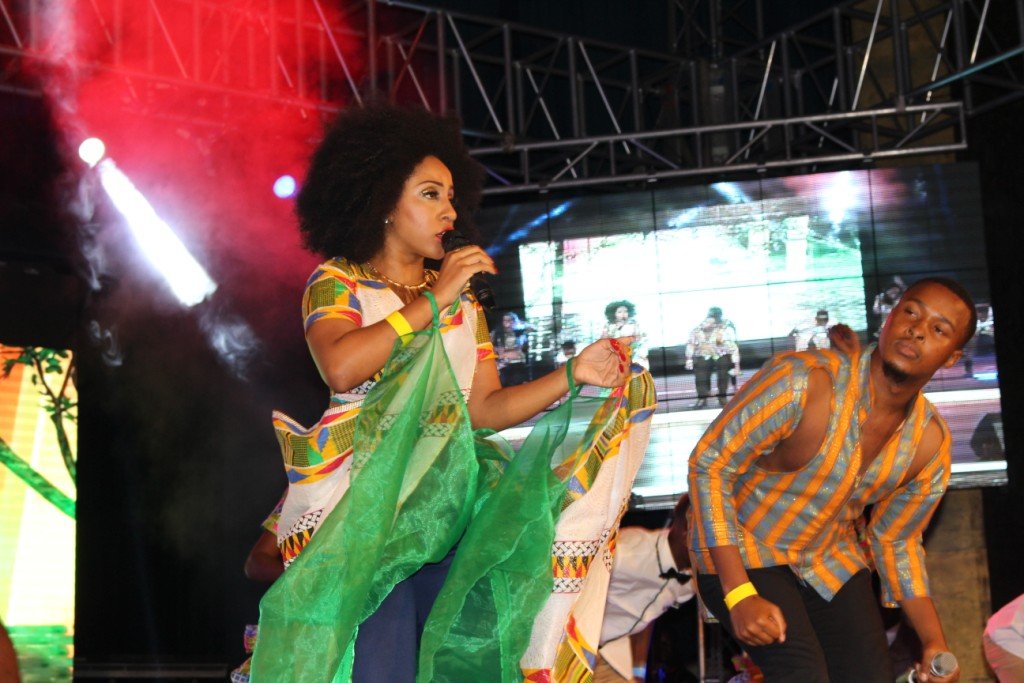 No you are not seeing double, he really did wear the same shirt Twice, to award shows, Which Begs the Question, Tytan, My Mukoko Master is this Shirt your trademark like Mr Bean's Grey suit and Red tie?
Or did you simply just think "they won't notice?"  If it is the first please wear the Blue and Orange one alternatively, so that we don't catch on and judge and meme you aka cyber bull…Oh look a bee
Shout out to your tailor!!
PS: We are still waiting for that Video, we know you guys shot the Video last week
Share Your Comments