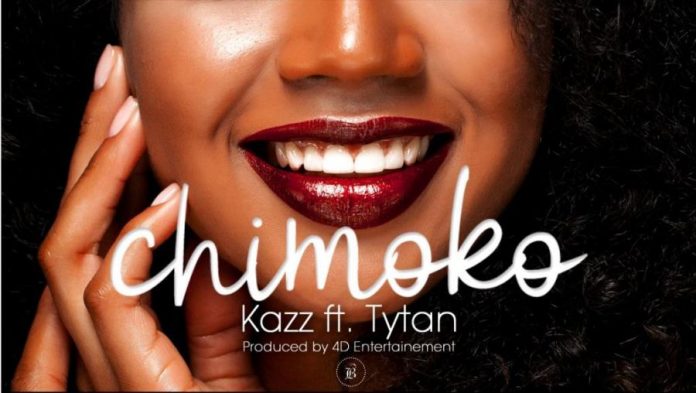 Award winning UK based artist Kazz is here with another banger with one of Zimbabwe's finest trailblazers, Tytan, who recently launched his new single, Pamha
The duo is known for talking the language of love through some dangerously catchy lyrics and "Chimoko" comes as no surprise.
Chimoko is a word from the Shona language which is slang for girlfriend or attractive girl, and that's what the song is about.
"It's a beautiful dedication to all the girlfriends and attractive women in our lives.
It's an infusion of summery melodies, with a dash of flirtation and a lot of sexy all in one.
"The ladies are gonna love this one! And fella's, don't be shy to dedicate this to your Chimoko," said Kazz.
The track was produced by the talented Ben Changa of 4D Entertainment.
Listen to it Below
Share Your Comments