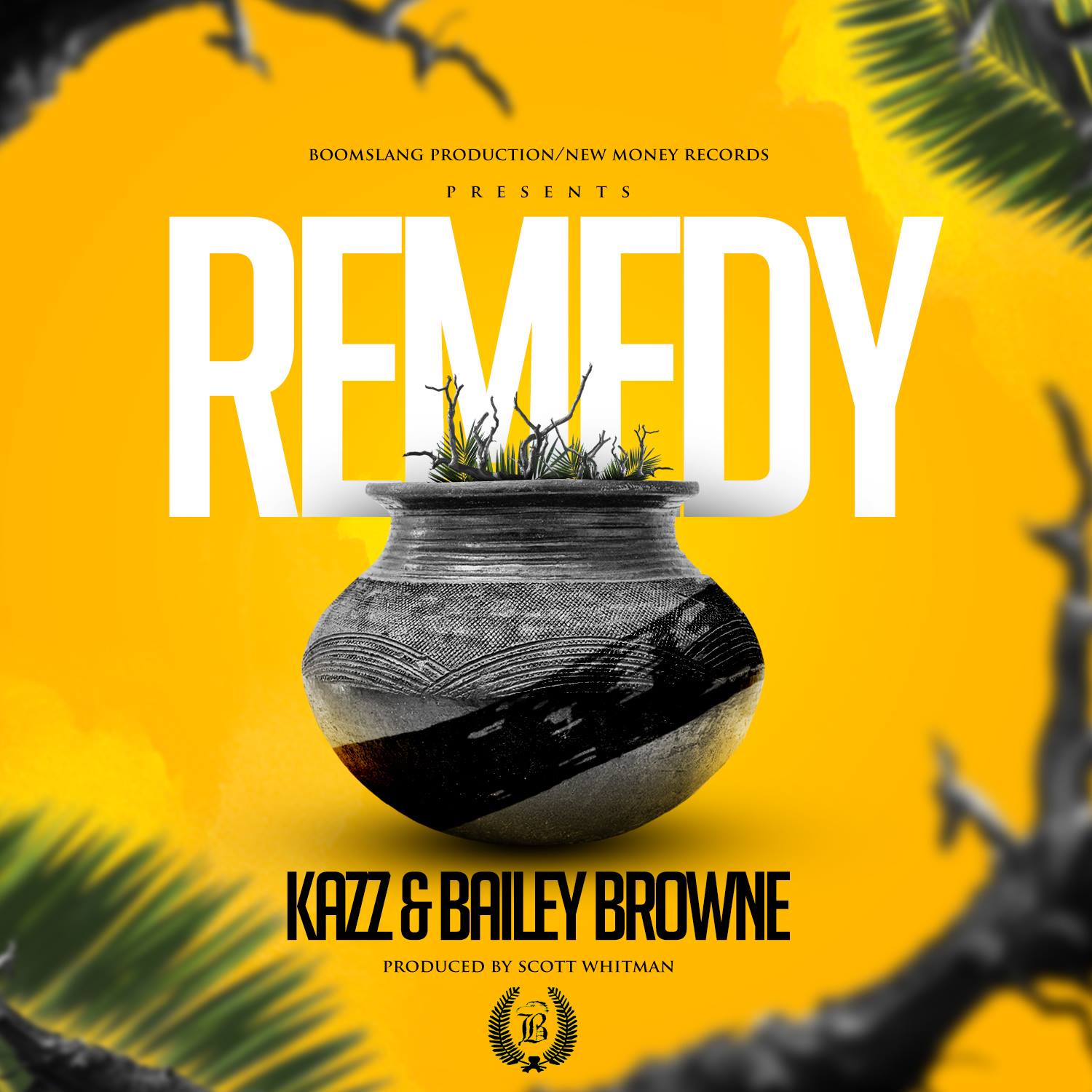 Creativity in the music industry is no longer about metaphors, rhymes and personifications but the unforeseeable camera angles that display the essence of art.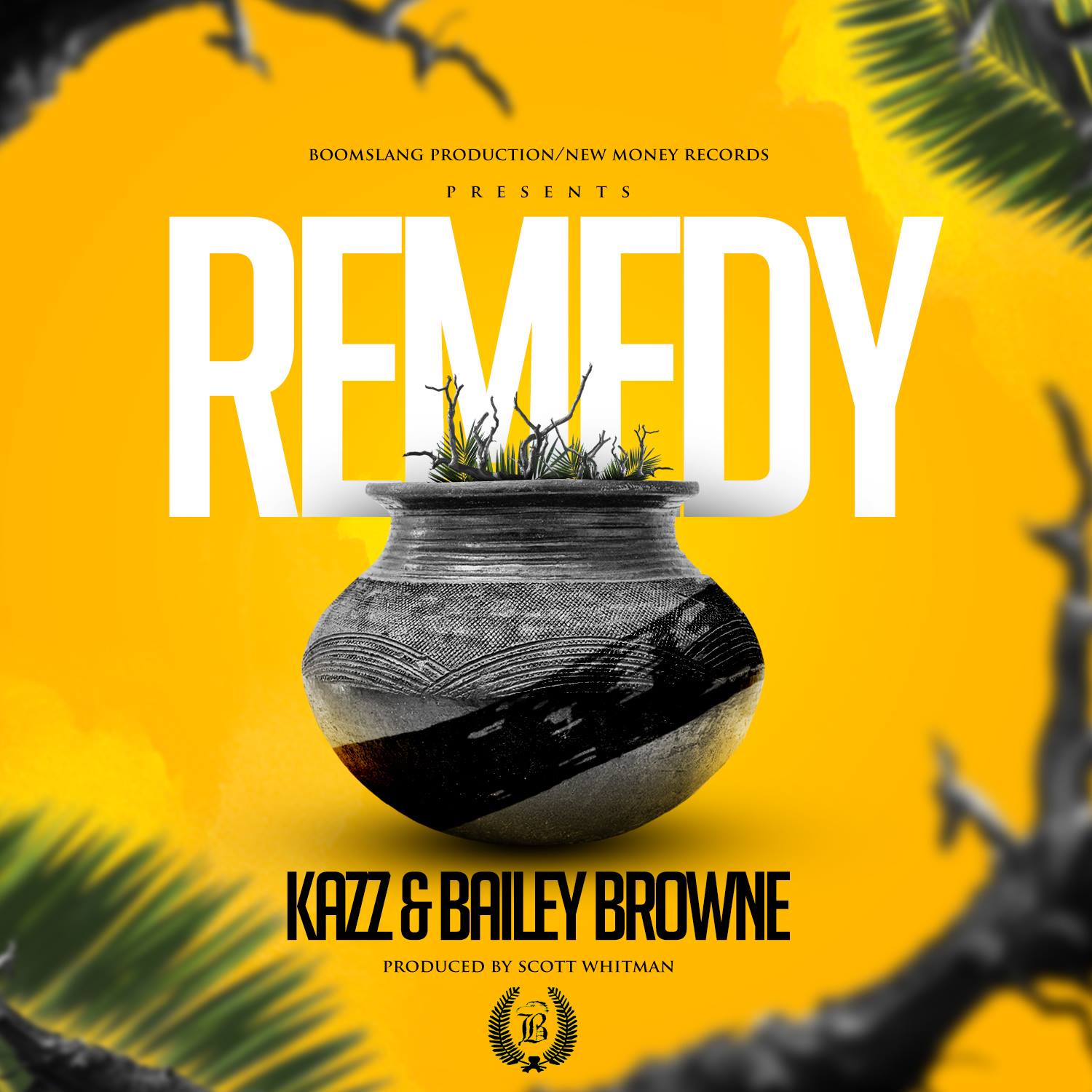 Late last year we saw great work by local video directors who showed some brilliance in video production.
Coca-Cola top 50 video countdown confirmed the improvement in local music visual productions. Having a Zim Hip Hop award-winning video slaying at number 48 that tells a lot more about just having a top of range cars in a music video.
Enough about the year that ended a week ago.
Already 2018 begins with some classy as the UK based Zimbabwean dancehall chanter Kazz AKA MR_BOOMSLANG released 'Remedy' music video featuring Bailey Brown.
Being shot and mastered by Tyler Chalk and Diego Visionz the video is a maiden production of their debut YouTube channel 'Dust'.
Lighting, models, clothing and the vibe makes Remedy jump start your mood. BoomSlang Media a music stable under Kazz is hinted that they have more to deliver this year as they wrote: "2018 has a lot more coming for this trio (Kazz, Bailey Brown and Scott Whitman-producer)".
Watch it below
Share Your Comments