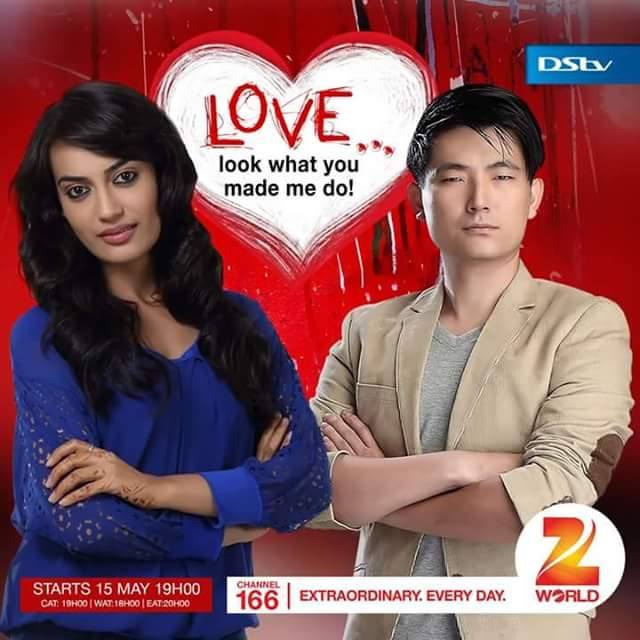 DSTV has announced a new fascinating TV show called Love..Look What You Made Me Do, describing it as 'fresh and different and will have the streets buzzing.'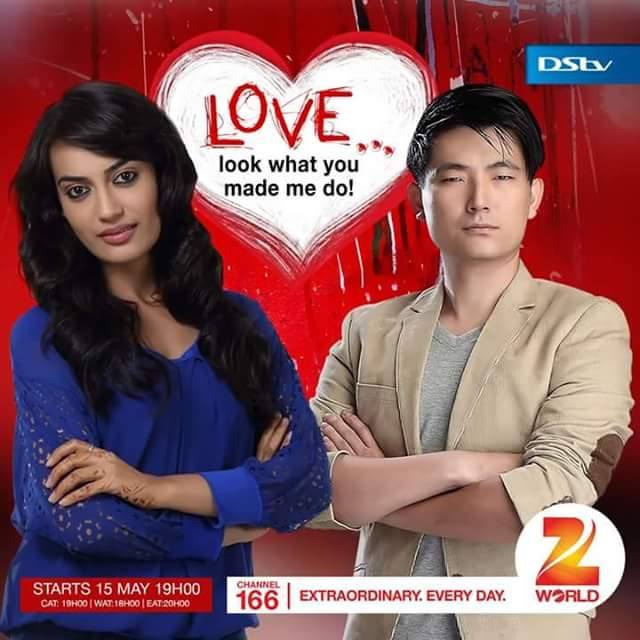 It will show on Zee World, channel 166 on DSTV and channel 25 on GOTv.
Here is how they described the new show:
Love is an intriguing and strange feeling. When cupid strikes, it brings with it the feeling of happiness, pain, envy, greed, lust and sin. We have all loved and lost, we have all been hurt, and we have all moved on.
There are some, however, who do not believe in moving on, then there are some who do not give up, but there are some who will do anything for love… Our new show, Love…look what you made me do!, deals with love and just how crazy things can get when a relationship doesn't work out.
Watch this intriguing new show every Sunday at 19h00 CAT before the Sunday night movie and discover true love stories, happy endings and just how quickly we can switch from loving to hating the same person!
Share Your Comments