We take a look at the Zee World weekly highlights for your winter warmer viewing.
Saloni
Saloni and Mano try and stop Amrit from leaving. Urvashi goes to speak to Guruma about Amrit. Amrit, Saloni and Mano join forces against Urvashi.  Just as Saloni thinks that all is going well Sawri goes missing. Urvashi discovers the identity of Saloni's child and uses this information to get what she wants. Saloni sees Amrit talking to Urvashi and he tells her shocking news.
The Vow
Sagar's family decide that the best way to help him recover is by hiding the truth about Vydia from him. Vydia's bumps into Dj who promises to help her out of her situation. To help with Sagar's recovery she is forced to live as a servant in her own home. Sindoora brings a shocking surprise to the family, all to cover up their lies.  To what extent will Sindoora go to bring separation between Sagar and Vydia?
Sacred Ties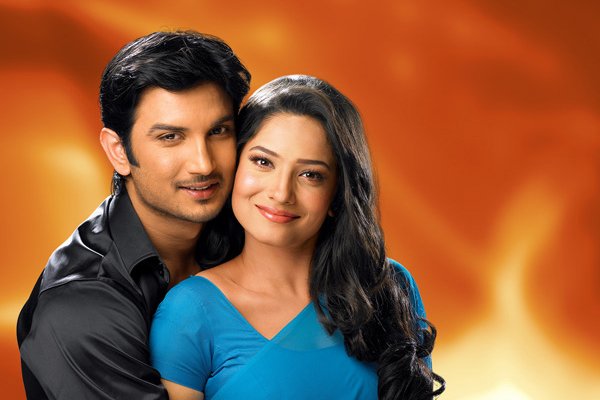 Manavtries to warn Archana but she too doesn't believe him and she asks him to leave her alone. Jaywant tells Manavthat his plan to expose him will fail. Archana starts to work as a tutor and unknowingly she knows the man hired to be her driver. Everyone is disappointed with Varsha and as a result, both her parents and her in-laws tell her to leave their homes. Manav and Ajit team up to expose Jaywant once and for all.
East Meets West
Vikrant's plan to sway Lisa in, seems to be working. Despite Rekha's plans,Abhay manages to make a business success.Rekha leaves Vikrant with the responsibility of ending Lisa and Abhay's relationship. Lisa finds Vikrant and Uma being intimate with each other. Although she is shocked by this, she keeps the secret to herself.
Share Your Comments