We took a trip to Legendary Muzik Studio and we spoke to the Man behind the name and the Music, JMP. We found him taking a breather and we did what we do best. Got him to talk.
Here are the excerpts from the interview he did with our reporter Miss Mona.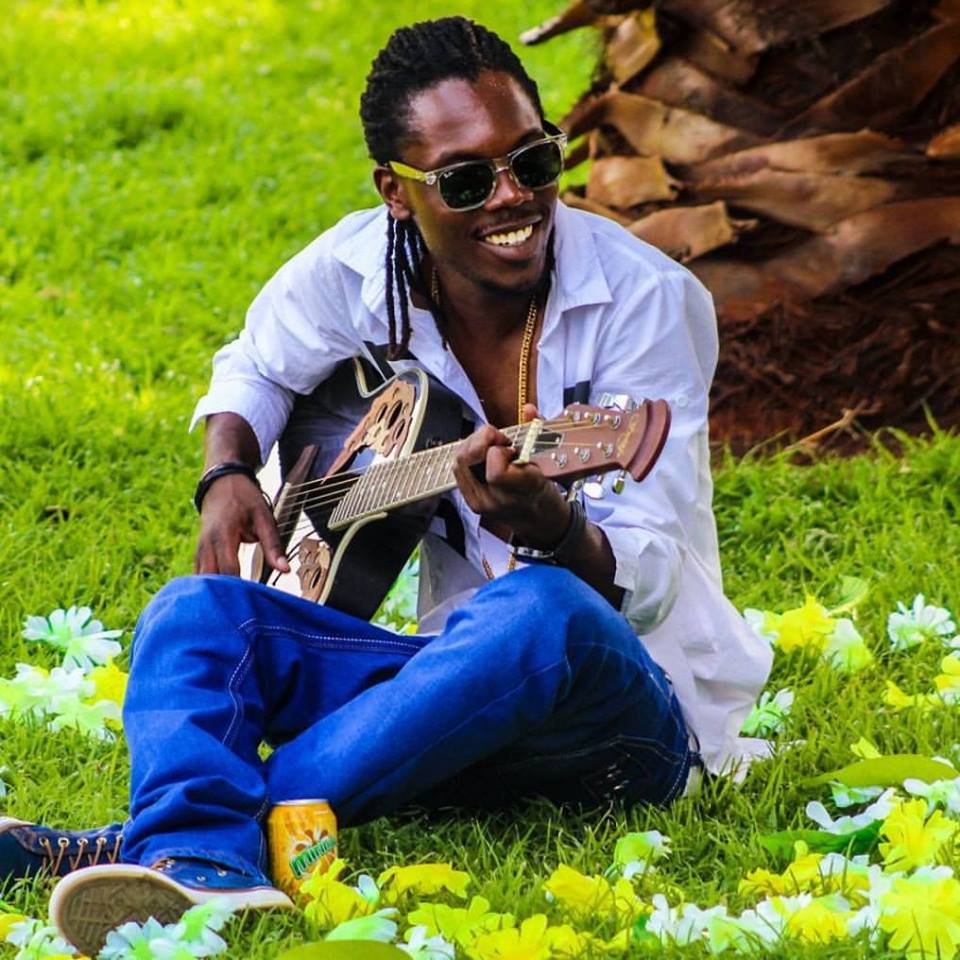 What does JMP mean and Who is He ?
Jeepers Mad Producer, It came from high school, after watching the film Jeepers Creepers he went in the studio and made a BANGING beat for guys who were messing it up, and they just started calling him Jeepers , later on Inka Man and Templeman added the MAD PRODUCER bit and it stuck.
JMP is Frankenstein reincarnated; he creates artistic monsters through experiments.
What is your Real Name?
Kudzai Trevor Gaadzikwa
Why did you Go into Zim Dancehall
I am Not Legendary Zimdancehall, I am Legendary Muzik. I have produced for Hip Hop, Urban grooves and every other Genre you can think of. For example  I produced Oh my God and Time by Stunner . I have worked on a number of songs with my protégé DJ Gwyte (you remember him from Juwela 's Terms and Conditions) Gwyte has recorded countless of songs at Legendary Muzik, if u still don't know him , then u definitely know him as Freeman's DJ.
Which Song , From those you have produced do u say is the Best?
The song hasn't been released yet.
You have a song currently on the Charts ,Gwendere , What was the process behind that?
It was the moment when experiment merged with insight and determination.
Tell us about your Love life…..
Well I am a Dad of 1, family of 3 shout out to my Mum and Dad for creating this genius.
Where do you see yourself in 10 years?
I see myself as the greatest musician of all time
Are you a musician?
Yes , cause every musician I produce for is like a key on the piano.
Anything else that you feel compelled to share with us?
Yea I am releasing my new debut album, it will be Game changing, Emotional, experimental. It is my way of inviting people in to my artistic world; it is not for commercialization it is just going to be Me. The album is called End of The Party ( EOTP)
Share Your Comments