Nafuna TV entertainment presenter Karen Paida Mukwedeya has qualified for the semi-finals of the TLC's Next Great Presenter search.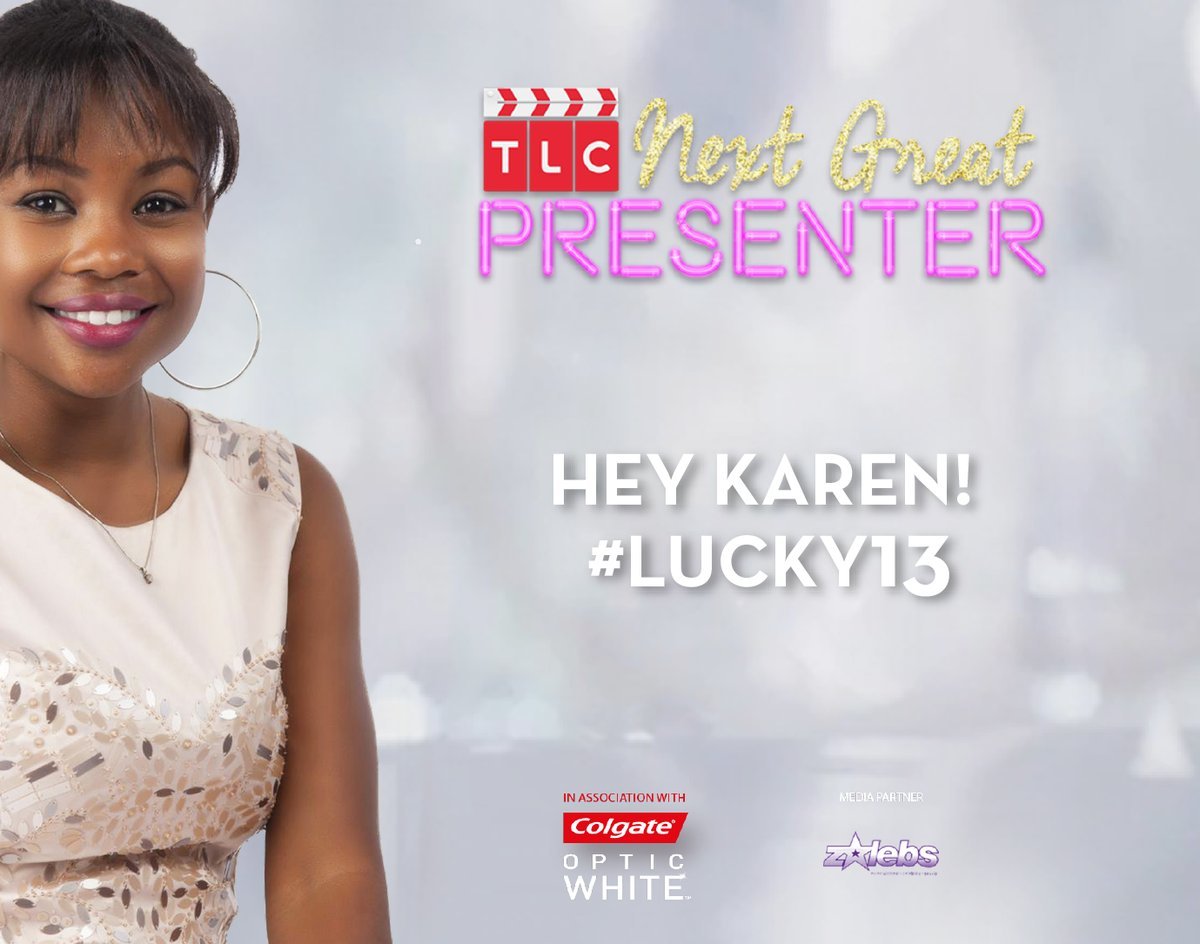 Zimbuzz spoke to Karen soon after the announcement of her qualification and she had this to say.
"I feel so humbled and blessed to be selected as a finalist for TLC's next greatest presenter,"said an ecstatic Karen.
"This is just the first step, there is still a long way to go but I do hope I get the support  I need to make Zimbabwe proud."
Now, all roads lead to Cape Town for Boot Camp, as Karen along with 12 contestants from all over Africa aim to turn their 90-second video audition into their dream job.
During the four-day Boot Camp, they will be put through their presenting paces by the judges and industry experts as they undertake screen tests, performance coaching, fashion styling, and brand and media training to see who really has what it takes to be a host on Africa's #1 lifestyle and entertainment channel.
It will be down to the star-studded line-up of expert judges to choose the Top 3 finalists at Boot Camp, which includes; radio and TV personality, Thando Thabethe; Head of Content at Multichoice, Aletta Alberts; editor of ZAlebs.com, Zee Dladla; celebrity publicist and communications strategist, Jarred Doyle, and VP of Channels for Discovery Networks CEEMEA, Lee Hobbs.
Then, in the end, it will be up to the TLC audience to decide who should be crowned the winner and travel to London to film the brand new series, TLC's MOST EXTREME coming to TLC Entertainment (DStv 135) in 2017.
The winner will also feature in a special once off documentary and win a luxury holiday for two courtesy of Sun International.
Share Your Comments