In an exciting partnership, media personality and fashion icon Karen Paida has joined hands with prestigious fashion brand Strictly Chic to unveil a remarkable and exclusive clothing line.
The highly anticipated collection, named KPxStrictlyChic, offers a captivating array of fashion-forward pieces, designed to empower women with impeccable style.
With an unwavering focus on addressing the diverse needs and insecurities faced by women, the KPxStrictlyChic collection showcases innovative waist-shaping designs and versatile garments that can be effortlessly styled in endless combinations.
Karen Paida, the driving force behind this collaboration, expressed her enthusiasm, stating, "This collection aims to inspire confidence while delivering versatility and fashion-forward choices to women everywhere."
The collaboration between Karen Paida and Strictly Chic seamlessly merges their unique styles and creative visions, resulting in a meticulously curated collection.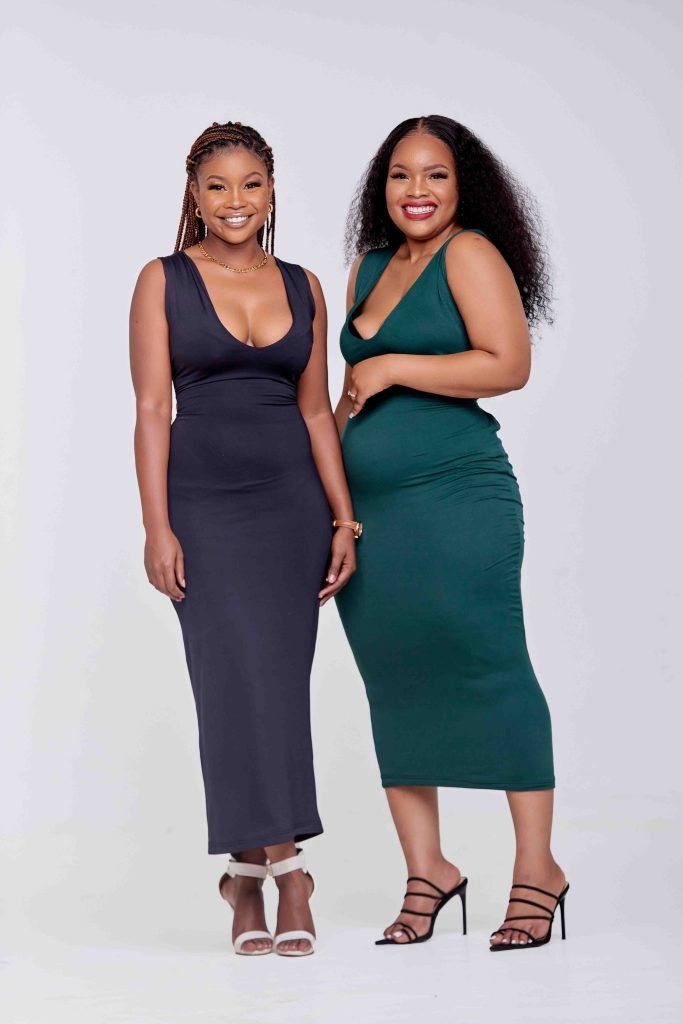 From the inception of designs to the final production, both brands have worked tirelessly to ensure every detail reflects their commitment to exceptional quality.
The collection features an exquisite range of dresses, perfectly tailored to complement the diverse lifestyles of modern women, whether it's for a glamorous night out or a sophisticated day at the office.
Karen Paida, a renowned media personality celebrated for her unwavering passion for fashion and style, expressed her excitement about collaborating with Strictly Chic, a brand synonymous with unparalleled craftsmanship and attention to detail. This partnership represents a union of two influential forces in the industry, committed to delivering extraordinary fashion experiences.
Strictly Chic, the brainchild of visionary entrepreneur Mutsa Mwale, has become a revered name in the fashion world since its inception.
Established in 2020, Strictly Chic has been at the forefront of creating a diverse range of clothing for women, including office wear, loungewear, casual wear, and more, captivating the hearts of fashion enthusiasts and trendsetters alike.
Fashion aficionados and loyal followers can now indulge in the stylish and unique pieces from the highly anticipated Karen Paida x Strictly Chic collaboration. The KPxStrictlyChic collection is exclusively available at the Strictly Chic clothing shop, located at 2 Stafford Road, Mount Pleasant offering an unparalleled fashion experience.
Share Your Comments