Extra Halloween thrills will be made available to viewers of DStv Compact Plus and Compact bouquets, with the addition of three extra channels for the period from Friday, October 28 to Sunday, October 30.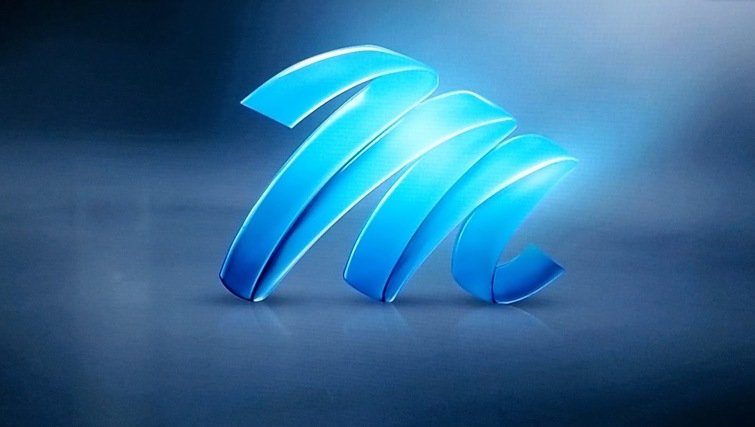 MultiChoice Zimbabwe publicity and public relations manager Liz Dziva said the three channels, M-Net, M-Net Edge and Vuzu AMP, were normally available only to DStv Premium viewers but would be added to the two Compact bouquets for the Halloween weekend at no extra cost to viewers.
"This is another bonus for DStv viewers after the recent announcement of subscription rate decreases and additional permanent content for many bouquets," she said.
"Halloween is a time for shock and horror, so it's a time for a great many themed shows during this action-packed weekend."
In addition to the special schedule of themed shows, the channels will also feature a range of other standard content that is not Halloween-related, but which can still be enjoyed by the Compact and Compact Plus viewers during their bonus weekend.
"If you're a DStv Compact Plus or Compact customer, these channels will magically appear on your package, so you don't even have to lift a finger," said Ms Dziva.
Share Your Comments