Former Warriors and Kaizer Chiefs midfield anchor Tinashe Nengomasha will form part of the experts panel on SuperSport during this year's coverage of the Africa Cup of Nations (Afcon), which roars into life this Saturday.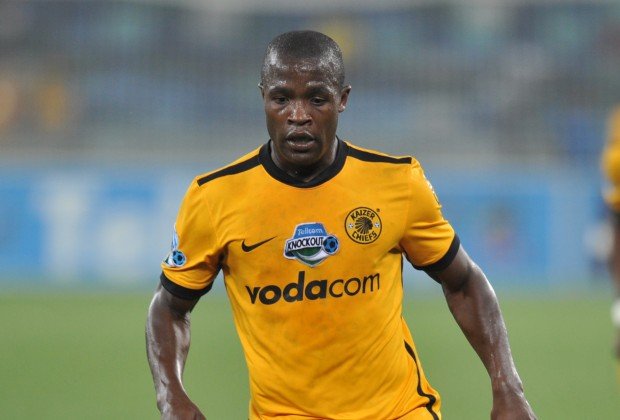 Joining him will be old adversaries Benni McCarthy and Joseph Yobo, having had to man-mark Benni every time Everton faced Blackburn Rovers between 2006 and 2009, former Nigeria skipper Joseph Yobo was always in close proximity to the South African striker.
The duo will once again find themselves side by side, this time with a common goal as they team up to provide their expert opinion during SuperSport's broadcast of the 2017 Africa Cup of Nations.
On the same panel will be Sammy Kuffour and former Uganda international David Obua, a man whose father was part of the Ugandan national team the last time they appeared at an Afcon finals, 39 years ago.
The quintet will also be part of the guest line-up of Masterplan, an hour-long magazine show airing on Sundays at 4 pm CAT, tactically dissecting all matches played in the week.
SuperSport will be dispatching seasoned continental football journalist Thomas "TK" Kwenaite to Gabon along with Andrew Kabuura and Michael Katahena.
The trio will be the World of Champions' eyes and ears, bringing viewers inside information from the Zimbabwe, Uganda and Ghana camps.
They'll also be supplying content to Akwaaba, a 30-minute magazine show presented by Carol Tshabalala which will delve into the sights and sounds of Gabon.
Akwaaba, which translates to 'welcome' in many Western African dialects, will air on Saturdays from 4pm CAT.
Catch the kick-off match between the host nation, Gabon and Guinea-Bissau this Saturday, 14 January at 5pm CAT live on SS6/Select 1/Maximo 2.
Share Your Comments