Campus of Performing Arts Pretoria music business and production student, Young DLC aka Darlington Chikwewo has jetted off to Nairobi, Kenya for Coke Studio Africa 2017.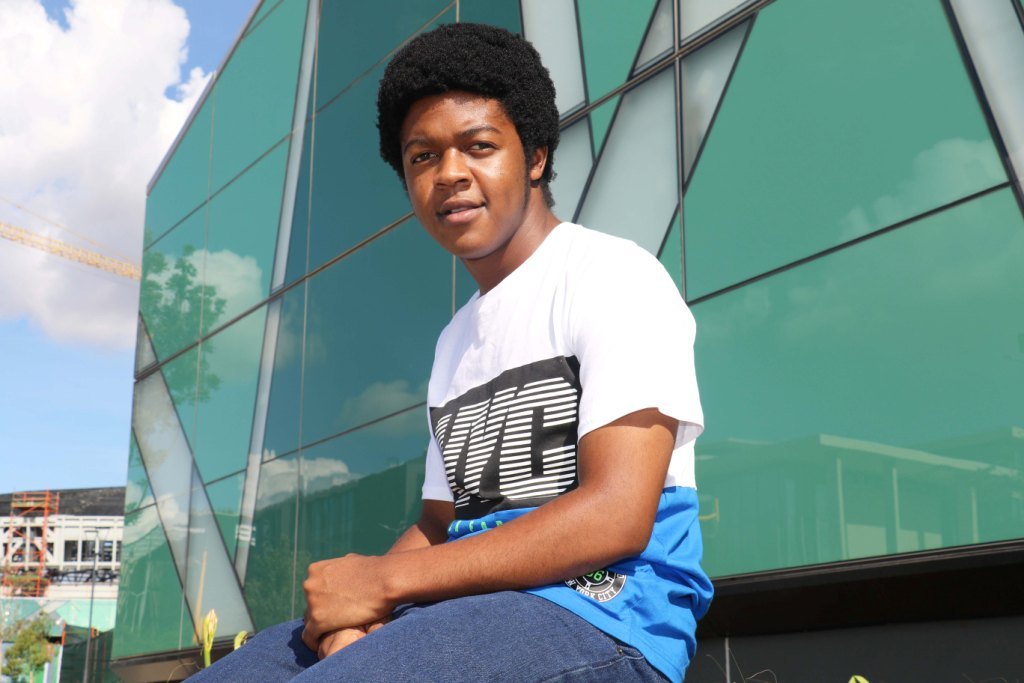 The youngest production crew member jetted off to the East African country from Pretoria two weeks ago.
The 20-year-old Electronic Dance Music producer and DJ is also rocking the airways back in South Africa with his first collaboration project with Sylent Nqo, a guitarist from Zimbabwe, enjoying high rotation on Algoa FM.
The Young DLC produced song, Be My Girl, is now on the Eastern Cape's AlgoaFM Top 30 charts, where more than half a million people are reached.
Young DLC will be based in Nairobi-Kenya for 10 weeks, where his sound production skills will be put to good use on Africa's biggest TV music show.
A fast rising EDM DJ on his own right, Young DLC will be working on some exciting collaborations with leading African artists later in the year.
His manager, Tendai Joe confirmed that some of the arrangements had been made before Young DLC left for Nairobi.
"Young DLC has been working on collaboration productions with Tristan of December Streets and the project will be released separately later in the year. There is also a potential collaboration with Jack Parrow and Bitterreinder in the pipeline," he said.
"Young DLC is an amazing artist, with an amazing talent. We have artists and producers from as far as Portugal, Japan and France inquiring about him due to his few Instagram clips where he embedded his music.
"He will surely grow to be one of the best EDM DJs and producers out of Africa. I think his studies and whatever he is learning from Coke Studio Africa will set him apart from others. After all, he is passionate and loves his music," added his manager Tendai Joe.
Young DLC, a former Boston Campus Soul Candi School of Music student, has his own solo single, Cloud 9 which is already receiving favourable reviews from seasoned DJs and dance music lovers.
Visuals for the single are already in post production and Joe says the video is expected to be ready for Music Channels before the end of May 2017.
Young DLC is one of the Headline Acts at Treadfest SA, which will be held in December 2017 at Drakensburg Amphitheatre.
"I have always wanted to make good music and make people dance. I appreciate the opportunities I am getting to showcase what I love doing. I think this is a good start. Would also want to thank AlgoaFM for their support. Expect more good music from me," said Young DLC.
Share Your Comments