With their straightened hair, weaves and extensions and hundred dollar perfume scents percolating the air of the Toyota Quantum Buses we boarded, The Miss World Zimbabwe finalists left for a trip to Kanyemba in Mash Central Sunday morning.
The plan was to escape the buzz of big city life and take a different breath of fresh air and enjoy the silence in the jungle where the only noise one gets is that of wild birds whistling in unison.
Little did they know that Kanyemba offers more than just unpolluted air but has rich rural traditions and folksy beliefs, accompanied by a rare tribe called the Doma people.
The complex traditions and beliefs of the Doma people gave the models an insight into a world that many will never know or experience.
After spending a night at Chief Chapota's homestead it was time to let their guide whom we knew as Bro Eddie to take their hands and lead them into their own world.
The models' mission was to donate food stuff and sanitary wear to the Doma people but they realised the challenge at hand was more than just lack of food and hygienic sanitary wear.
The Doma people are very shy and socially reserved people, they don't associate with the rest of the other cultures, they chose to stay far away in mountains and very secluded places.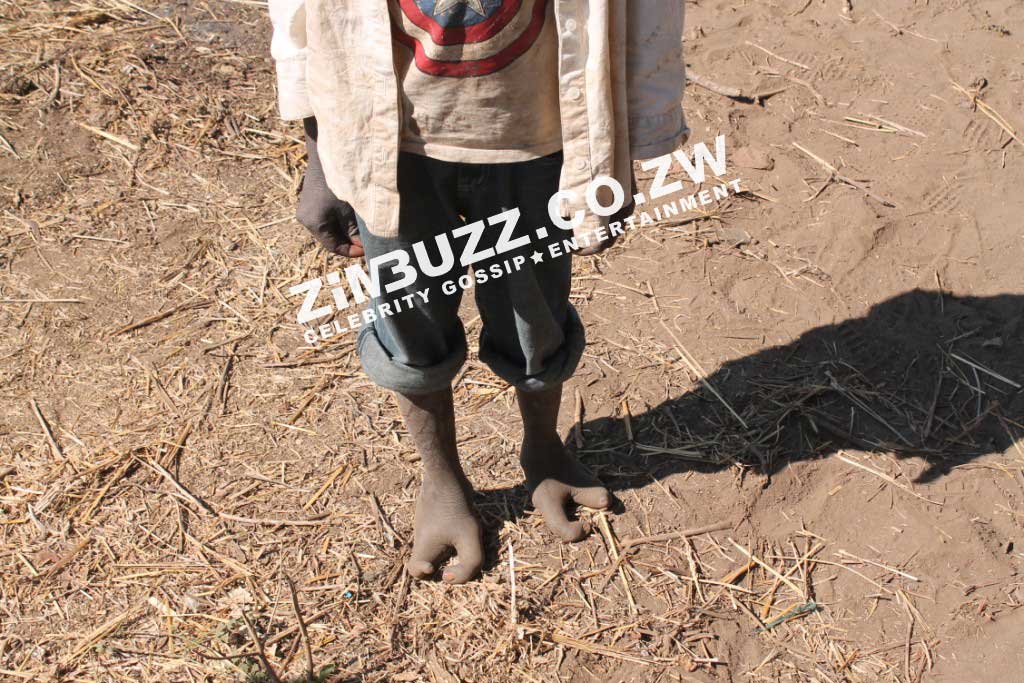 Bro Eddie explained that because of their rare genetic makeup, they shy away from other people.
Some of the Doma are born with two toes and two or three fingers.
The other shocking experience the models' witnessed was the practice of early marriages by the Doma people. The models saw kids as young as 10 years old already married and pregnant.
At another homestead, a 13-year-old girl already had three children and the Miss Zimbabwe Trust has already identified this as a matter that needs to be addressed by the eventual winner.
"That was a ground breaking initiative by the Trust.I don't recall any pageant which has gone that far to assist the marginalized, " said the Miss Zimbabwe Tryst spokesperson Tendai Chirau.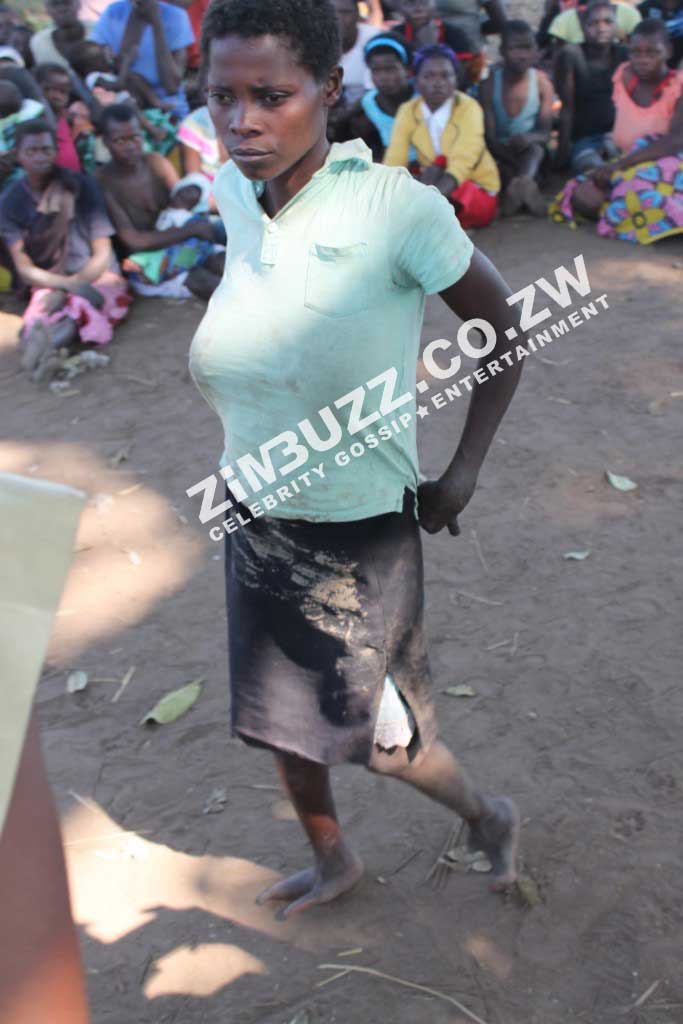 "The queen to be crowned on Saturday will continue spearheading projects to assist the Doma people in the area of sanitary wear.
"Apart from the donations we handed over, the trip was also an eye opener which made us fine tune the beauty with a purpose project."
He also said that the project provided with it an urgent need to assist the marginalised groups in Zimbabwe.
"The girls arrived at this conclusion due to the needs assessment which we conducted.It is also important to note that the trip provided a platform for the aspiring queens to interact with marginalised groups of our country, hence this makes our finalists all rounded Zimbabweans and not just urbanites, " he said.
The girls also had the opportunity to view the mighty Zambezi River as well as the Angwa river (they also learnt that the street in Harare's CBD was named after it)
Share Your Comments