The man at the centre of the never-ending drama between Stunner and ex-wife Olinda, who became a trending topic last night has been unmasked.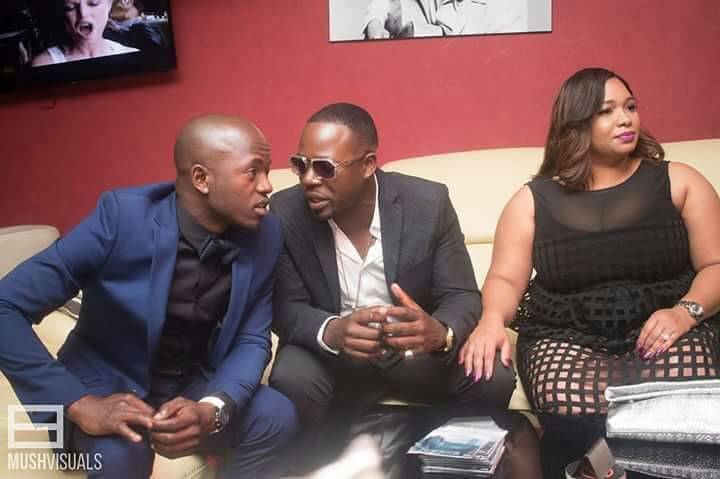 Known with the moniker Tigger, the guy in question is a hip-hop artist or trying to become one and according to Zimbuzz sources, he has been Stunner's right-hand man for a while.
Trigger was secretly recorded in a phone conversation by Olinda as he narrated what Stunner used to do during his wife's absence. You can listen to the call our Zimbuzz Facebook page or stream it from our Zimbuzz Youtube channel
Among the things that he told her are that Dyonne aborted 10 times and that she and Stunner were doing drugs in Olinda's matrimonial home.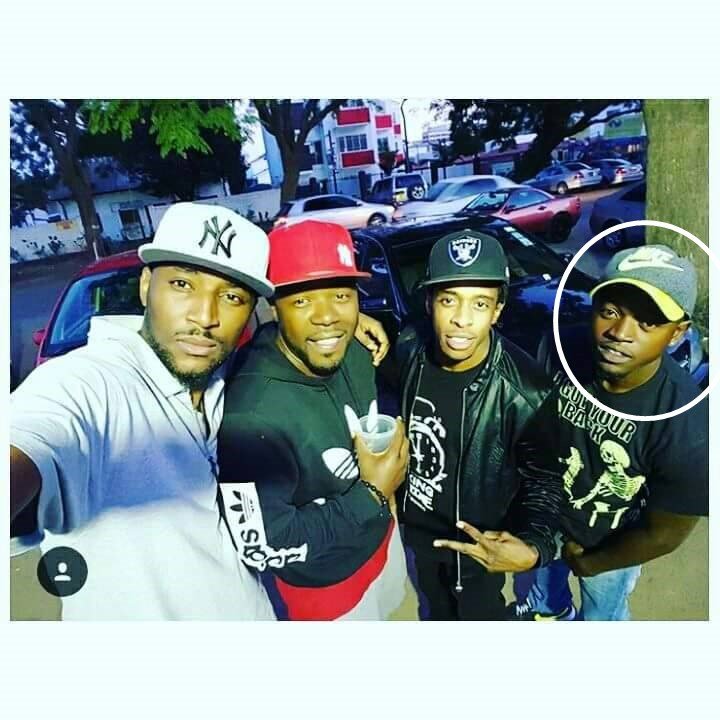 His real name is Takunda Curtis Chimanikire and our sources also told us that he has featured on a number of Stunner's songs as backing vocalists.
According to chatter on social media, Trigger is accused of breaking 'The Guy Code' of never to snitch on a fellow brother.
However, some said the stigma of being a "snitch" has become a serious obstacle in saving marriages from impending disasters.
Share Your Comments