The face of outdoor entertainment as we know it, is about to change with the opening of Hometown Coffee and Barbecue.
Situated in Pomona, Hometown is a family-friendly restaurant and entertainment facility that will cater to a variety of taste palettes.
With the Christmas season drawing closer, and most parents struggling to find quality entertainment that caters for the whole family, a new venue in Borrowdale is set to be the solution to this dilemma.
Signature coffees from around the world from as far afield as Colombia, Egypt and Kenya will be housed in the patisserie.
With freshly made chocolates and baked treats by world-class chefs, Hometown will be a food enthusiast's heaven.
For wine connoisseurs, a selection of over 300 wine brands will available.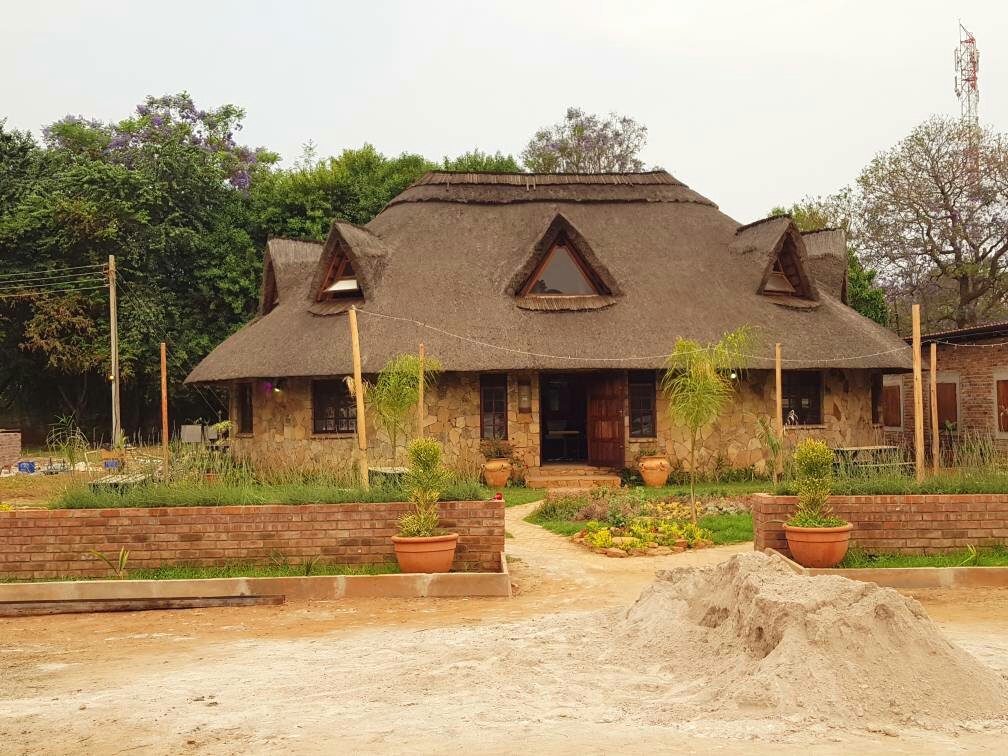 Wine tasting sessions and signature house wines will be available.
Hometown will boast of an American style Barbeque restaurant. With wine and whisky barrels as the seating decor, combined with African thatch it will offer a warm ambience.
Set to open on Fridays, Saturdays and Sundays, the restaurant will offer buffet specials that will allow revellers to pay once off and eat as much as they can from 10 am to 9 pm.
Whilst adults enjoy their meals, children will be housed in the Hansen and Gretel styled Candy House.
Parents will be able to make a once off payment and leave their children in the care of four professional childminders who will keep the children entertained.
In the Candy House, there will be a state of the art video arcade, a candy bar, and toys for the children to play with.
There will be a dining area with a child-friendly menu with an eat as much as you can buffet.
Outside the Candy House is the sandbox play area pony rides, jumping castles and water slides will be available.
It will be every child's dream to go to Hometown.
For the adults who wish to chill and hang outside, there will an open-air state of the art bar with a comprehensive selection of Zimbabwean and foreign beverages and signature drinks.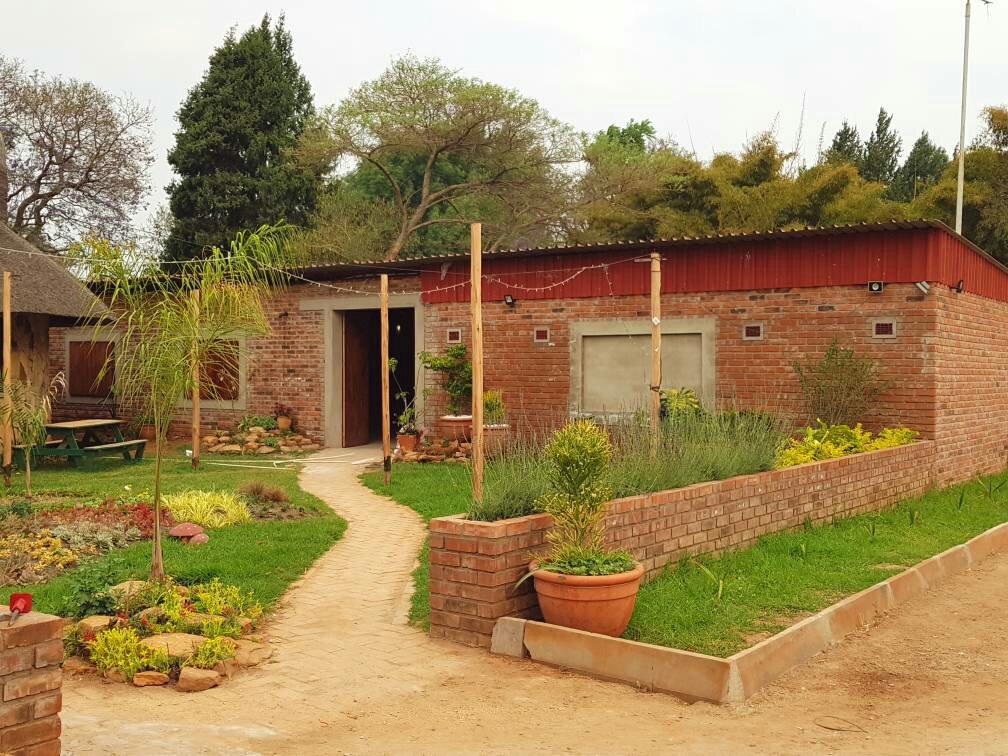 The bar will face a well-kitted performance stage with state of the art lighting and trussing.
Select local and international artists will get to grace the stage before making their way to Pabloz Club for main concerts.
The stage will also play host to theatrical, dance and comedy performances.
The stage's backdrop will also be used for screening open-air movie nights.
Behind the stage will be a beach volleyball and beach soccer facility for the more mature crowd.
Hometown has partnered with Pabloz Club to maximize on creating quality entertainment both day and night. Set to open officially in a fortnight, construction workers are hard at work to bring this 5-star family entertainment venue to life.
Share Your Comments