Following repeated outcries by its listeners, Zimpapers owned Star Fm has promised to review its advertising policy which was constantly featuring religious adverts.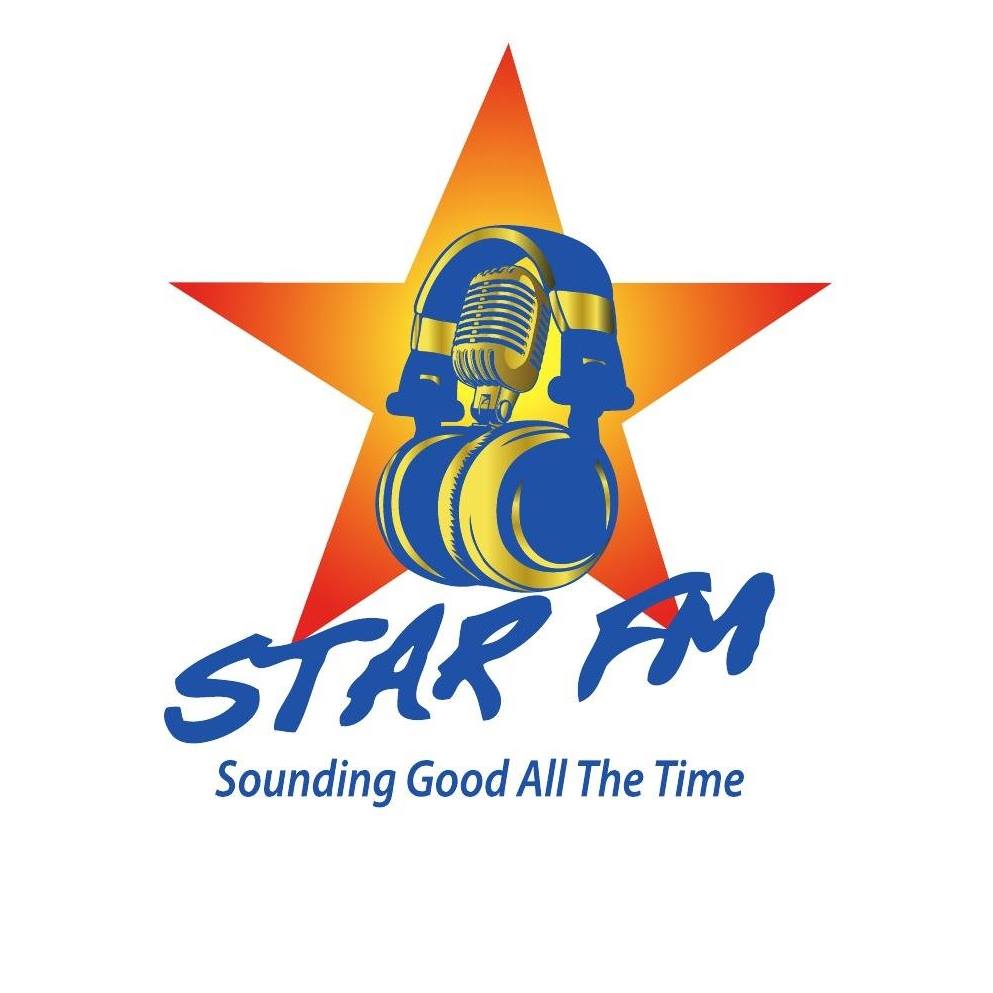 Star Fm was running the risk of an audience migration following its over-play of prophets adverts.
Leading voices like Jibilika Founder Plot Mhako and Comedian Carl Joshua Ncube were most vocal regards the Prophets adverts.
Following the proliferation of churches, congregates have become one of the most valuable commodities in Zimbabwe as Prophets seek to cash in on the usually gullible followers.
Listeners of the country's most popular DJs KVG and Phathisani's drive time show are also complaining about their favourite show being littered with adverts and very little content.
Arts practitioner Wadzanai Chiuriri yesterday posted on her Facebook account that they had engaged the Star FM management and they said they would adjust their content and manage their advertising better.
Below is Wadzani's facebook post
Share Your Comments