The sudden turn in Saturday weather could not deter Hararians as they braved the cold temperatures to once again set another braai record.
Its summer and the weather was supposed to behave, but hot and sunny was nowhere to be felt.
The situation turned out to be different for Castle Lager as it hosted the National Braai day at Old Hararians sports club Saturday, the atmosphere was cloudy and a cool breeze made the Hararians dress up for the outing.
Last year saw a chase of 10 000kgs but the target was surpassed as an unprecedented 12,453kgs of meat was eaten.
This year the target was 15 000kgs and the target tumbled like a deck of cards, for $5 one would get a braaied portion of meat and an ice cold 1 litre of beer.
By 1958hrs a total of 12 300kgs of meat had been consumed and it looked like the target was going o be difficult to beat, but the crowd continued to grow by the hour and more than 16 000 people thronged the Old Hararians sports club making light of the task that lay ahead.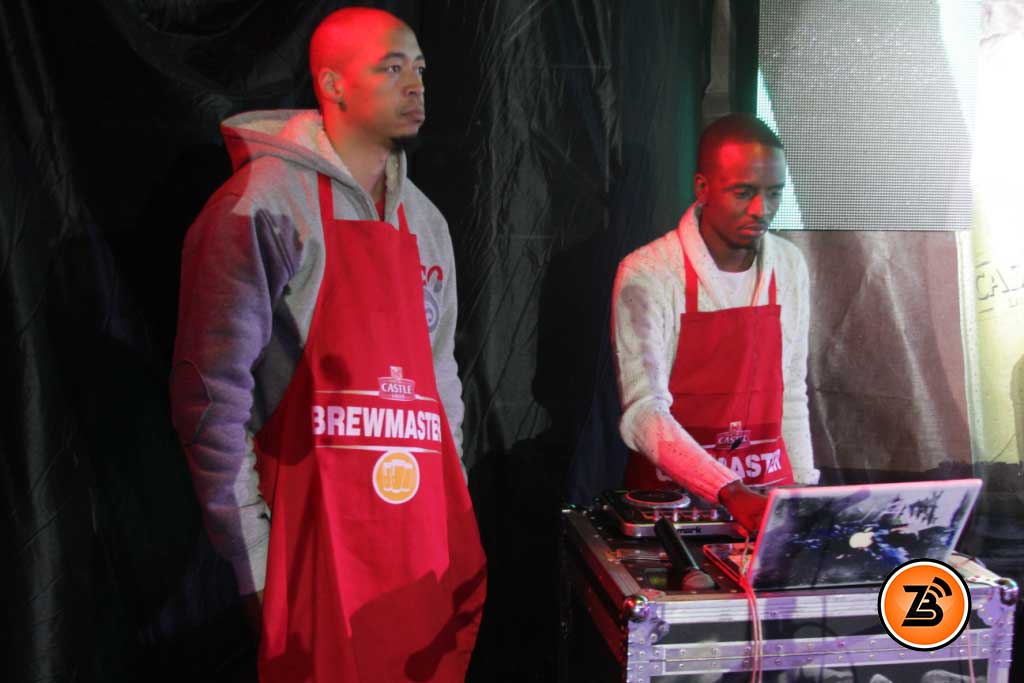 By 2235hrs a total of 15 132kgs had gone down the throats of Zimbabwean meat lovers.
Another record was set as the Castle Laeger National Braai day had the longest bar in history, covering a space of 15ometres
The entertainment section was taken care of by the masters of ceremony by Power FM's Dj L-Roy, Star FM's DJ Nikkie, Big Dollar and MC Stansplash.
Top of class DJs like Dj Chucknosis and Dj Liz managed to capture the attention of their audience as they got to the point of dishing out hit after hit.
Ammara Brown proved to be part of the best as she opened up her performance with her current hit song 'Akiliz'.
Andy Muridzo opened the live acts as he took to the stage in the afternoon and gave a good show to the revellers, other acts were Winky D and Freeman.
However, it was a bad day in the office for Jah Prayzah as he learnt the hard way that fans cannot be taken for granted.
Smarting from a hit album Kutonga Kwaro, it was a chance for him to perform some of the new songs before a larger crowd, but it went another way.
First, Soja Rinosvika Kure took his sweet time backstage and let his Third Generation band do an extended yet unnecessary soundcheck that went for over 25 minutes.
This irked the fans as they started throwing missiles on the stage resulting in the band running for cover, sensing danger, Jah Prayzah ran to the stage, knelt down and begged for forgiveness.
His excuse was that he had been delayed in traffic, but the fans would not have any of it as missiles continued to rain.
Jah Prayzah in true soldier fashion did not exit the stage as he continued singing until fans calmed down and started cheering.
By his standards, the Braai day performance was probably his most forgettable this year as he gave a lukewarm show.
All in all, it was a good day for those that decided to be part of history as Music kept the fire burning and the Food kept a smile on everyone's face.
Share Your Comments