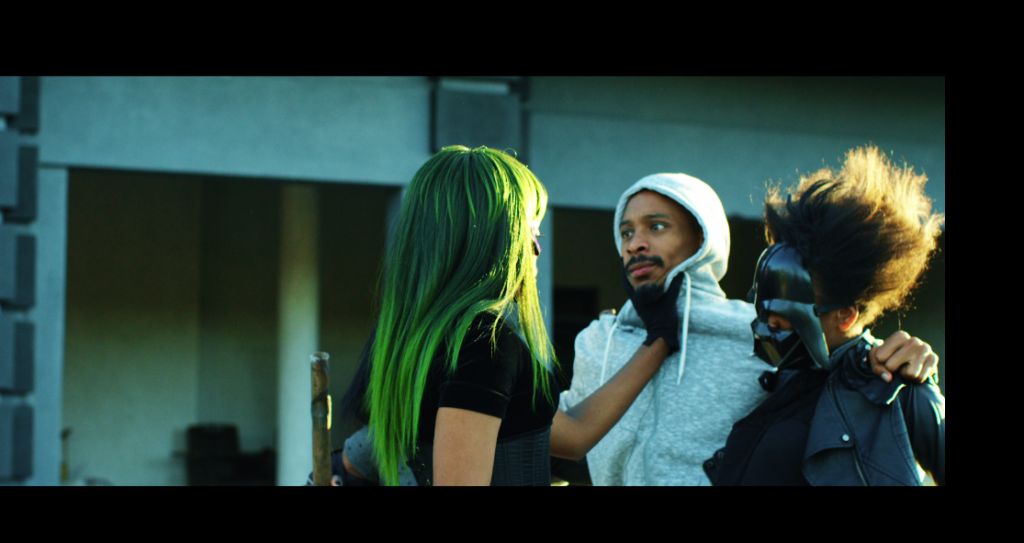 From Taylor Swift's Blank Space, Ellie Goulding's "On My Mind" to Rihanna's Needed Me, revenge-themed music videos have always sent tongues wagging as much as they entertained.
But its all art and musicians are a mirror of the society, reflecting on the real realities of everyday living.
Multi-Award Winning songstress Cindy Munyavi has come up with an intriguing concept for her chart-topping song Setter Pace.
In the video Cindy tired of her husband's ill-treatment, decided to dish out revenge coming in hard for her enemy-hubby
In the video, award-winning choreographer John Cole who plays Cindy's husband gets kidnapped by a gang of three women and is held hostage at a secret location.
Featuring Bustop TV's Sharon 'Magi' Chideu who doubles as both a kidnapper and dancer, the video takes one on an emotional roller coaster journey of a career woman who loves his husband and family but the husband still finds a reason to treat her as trash.
But how far can a woman scorned go? Find out in this masterpiece of a video that was shot in Chishawasha Hills in Harare and directed by Andy Cutta.
Watch video below
Share Your Comments