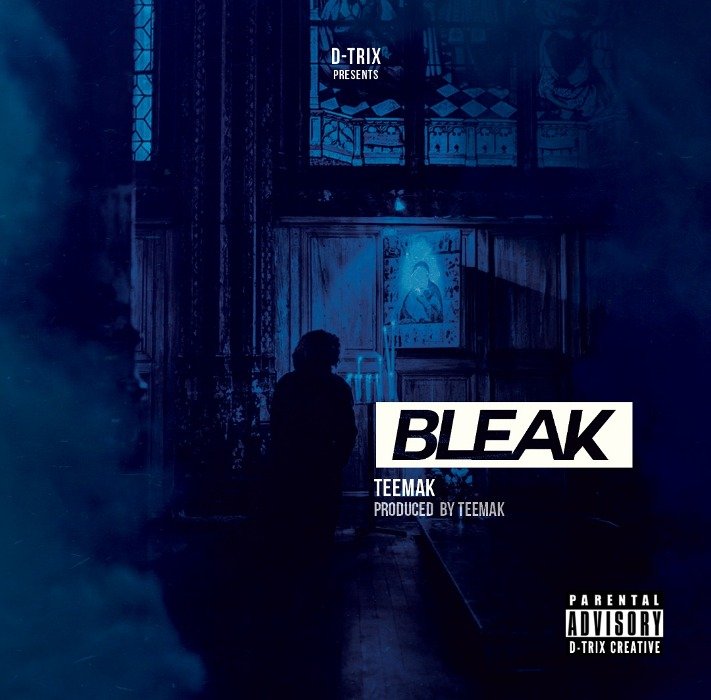 TeeMak has released the first of a series of short songs to be released over the next 3 months. In a self-produced song titled Bleak, he tells a story about a girl who lost her way and struggled to find inner peace in a loud and dark world.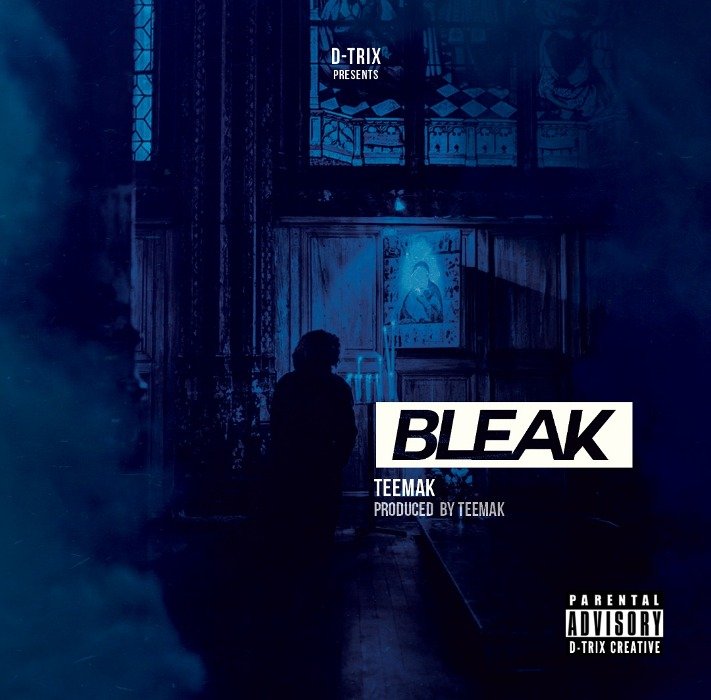 Over the next 3 months, the singer will be releasing songs that touch on personal experiences he has gone through in the past year including Love, God, Evil, Depression, Hope and Faith.
He aims to impact his fans lives on a more deep and intimate level and give them a front row seat to his life's experiences that they can relate to.
"I've spent the past year developing myself and horning my artistry. Countless hours of good old hard work, and hundreds of songs later am ready to step back into the music scene. I am proud to say that I have found my spark – my raw true sound. A true me," he said.
Share Your Comments