2017 gave us several visual combinations that changed the Zimbabwean game forever. The visual rivalry this year has been so intense showing how the scene is growing.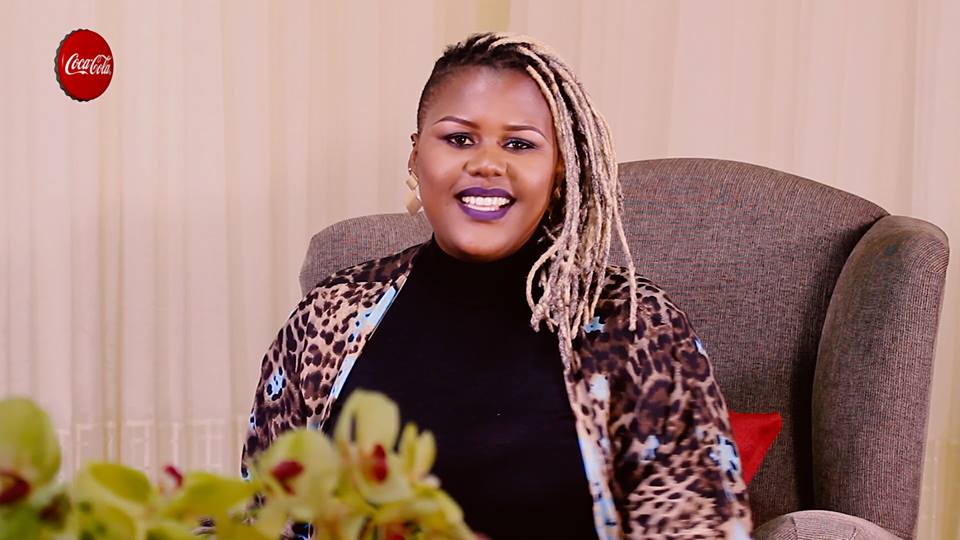 The competition will even be tougher with the Coca-Cola Top 50 music videos of 2017 in partnership with ZBC.
So many music videos ignited the year and it's up to you the viewer to make sure that your favourite artists' video is in the top 50 or walks away with the top spot.
Of note, this year has been the usual top video directors Andy Cutta and Blaqs but other directors have also thrown their names into the fray.
The like of Noxa Films and Chris Shoca have been making our artists look good inside their lenses.
Some of the videos that dominated the screens include the likes of Killer T's Bvunza Tinzwe which dropped end of April and also received a lot of play on Trace Africa.
Tamy also gave us a double dose with the release of two videos in the last half of the year, she released Ndyeke and Beautiful Ndozvandiri
Jah Prayzah was not only dropping hot videos but represented the county well at the Coke Studio where he did collaborations with Uganda's Ykee Benda and Mozambique's Mr Bow
His videos Chengetedza and Nziyo Yerudo featuring Nigerian Yemi Alade are set to battle it out for the top honours.
Earlier in the year, March to be precise the swagged up Sungura boys called Kambo Boys gave us the visuals to Sweet Larissa and boy do they have style.
Other videos that lit up our flat screens were Cindy Munyavi – Setter Pace, Sniper Storm – Tsvigiri Muhuchi, Papi Pacho by Xtra Large featuring Stunner and BaShupi.
Dereck Mpofu also dropped a couple of videos but Ndinokakama featuring Madam Boss and Comic Pastor did well for the lad.
Coca-cola has given the arts industry a lot of exposure and we hope to see one of the many talents in Zimbabwe go on to shine on the Coke Studio platform when the new season resumes
Now, these are just a few of the many that we could have picked from, we know you have your favourites.
Here is how you can vote.
Send five of their favourite videos of 2017 to 0778230493 and type on your phone the videos as follows:
TV# Name of video no.1, # Name of video no.2, #Name of video no.3, #Name of video no.4 and #Name of video no.5
Voting ends on 20 December 2017 at midnight.
Share Your Comments