Who would have thought that Prisca Chireka's successful battle with breast cancer could influence the creation of Anaka a lipstick, well such us the story behind the beauty line.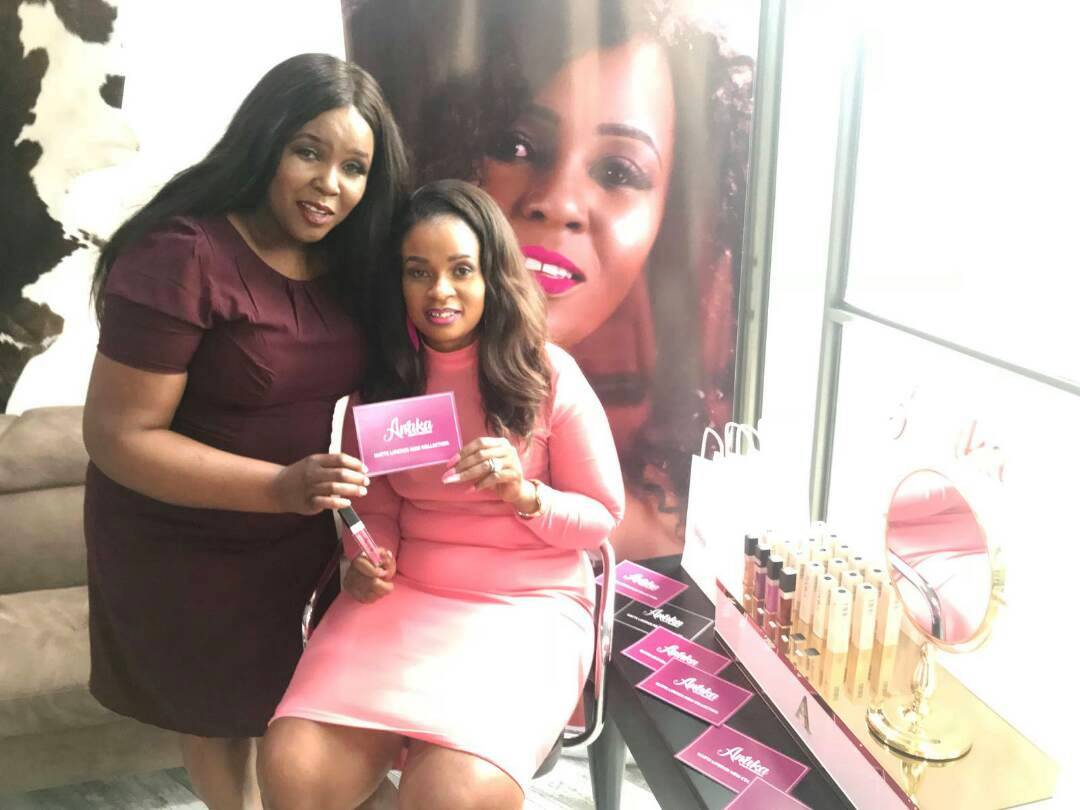 Founded by UK based Prisca Maguranyanga Chireka ANAKA was successfully launched in Zimbabwe last week with scores of females giving the brand a test.
Anaka lipstick is being manufactured in France and it comes in a variety of ranges to cater for as many shades of skin as possible.
"We received an overwhelming response in the UK and we thought of introducing the product back home in Zimbabwe," said Prisca.
"Anaka is about boosting your confidence and we made sure we give our clients that, we also put carefully emphasis on the health of users.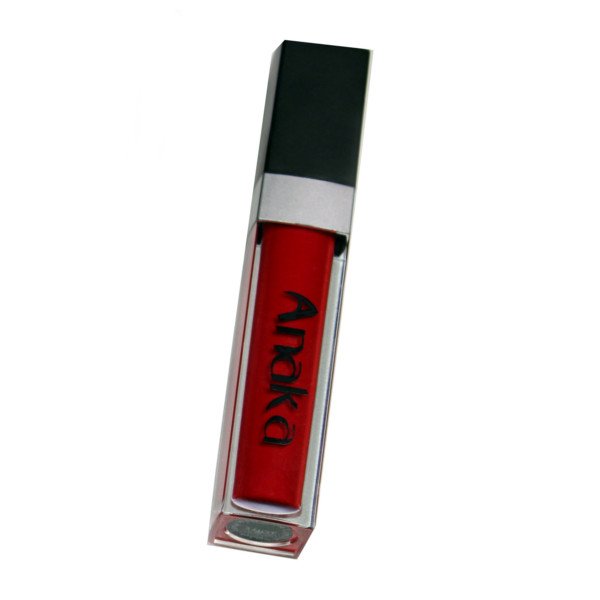 "A lot of fake products find their way to Africa without any consideration to human health, this is something that we are very much concerned with and we have created products that are harmless to our beautiful ladies.
Here is how Maisie Golding described the lipstick during last year's launch in the UK.
"The sleek matte lip stain provides a smooth and moisturizing way to unleash your confidence, whatever your skin colour. Whether you're drinking a cold Chardonnay or on a night out with your friends, it doesn't transfer to anything or anyone! Anaka's range of lip stains will grab everyone's attention with their vibrant colours to impress even the most demanding of eyes", she said.
Prisca spoke of Anaka's future: "Anaka's mission is to redefine beauty and support people in their exploration of their uniqueness, and their journey to self-love. Gone are the days when beauty was defined in a few words. We are pushing the boundaries of extreme beauty."
"We are taught from a young age right through to adulthood to prioritise external beauty. We have been conditioned to believe that we need to look a certain way, all too often we conform to that.
"Imagine that you have a birthmark, a surgical scar, a lump or have lost a limb. Does this mean that you are not beautiful? At Anaka we are challenging this perception.
"Whether you have dimples, scars or have lost a limb or a breast, you are still uniquely beautiful. Anaka is paving the way for people to see this for themselves, and in each other," said Prisca.
ANAKA lipstick is available at MK Care Pharmacy inside the Samora Machel Parkade as well as  Derby Cheryl Boutique in Hillside.
Share Your Comments