There is something remarkable about Prophet Uebert Angel's tenacity that presents a case of a man undeterred by words spoken against him.
With the advent of the internet having provided with it the proliferation of voices that were previously unheard, and these voices have spoken a variety of things about him, bad and good.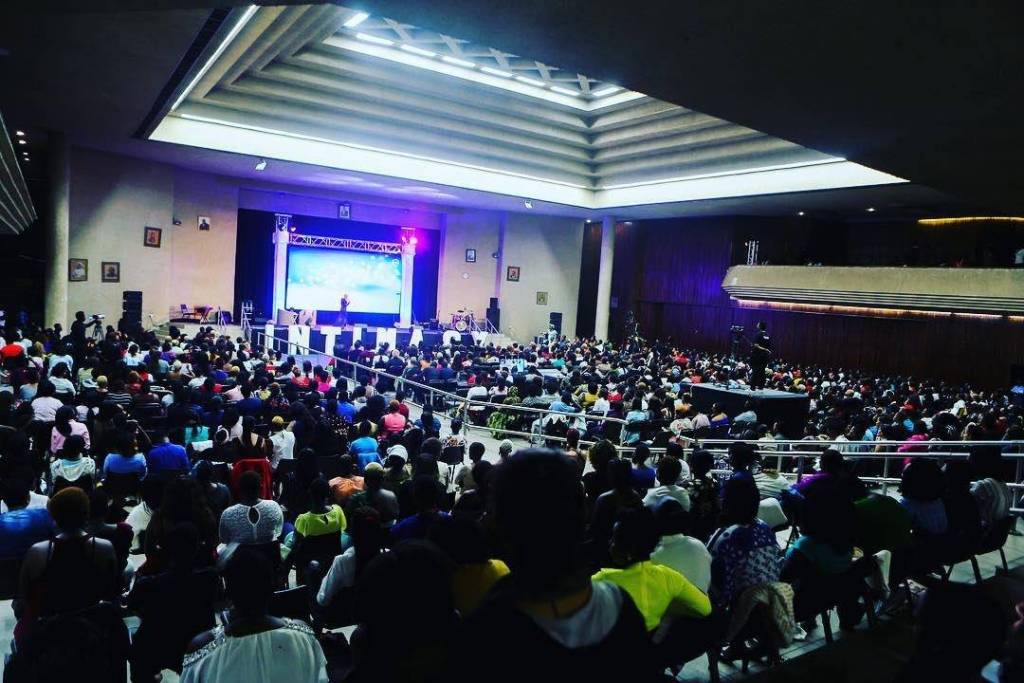 But it seems each time there is bad publicity about him, the news catapults him to even greater heights!
His growing influence in the modern day religion in Zimbabwe and the world over is undeniable.
Having mentored one of the most popular prophets Bushiri, Prophet Angel is seen by many as the pioneer of forensic prophecy in Southern Africa.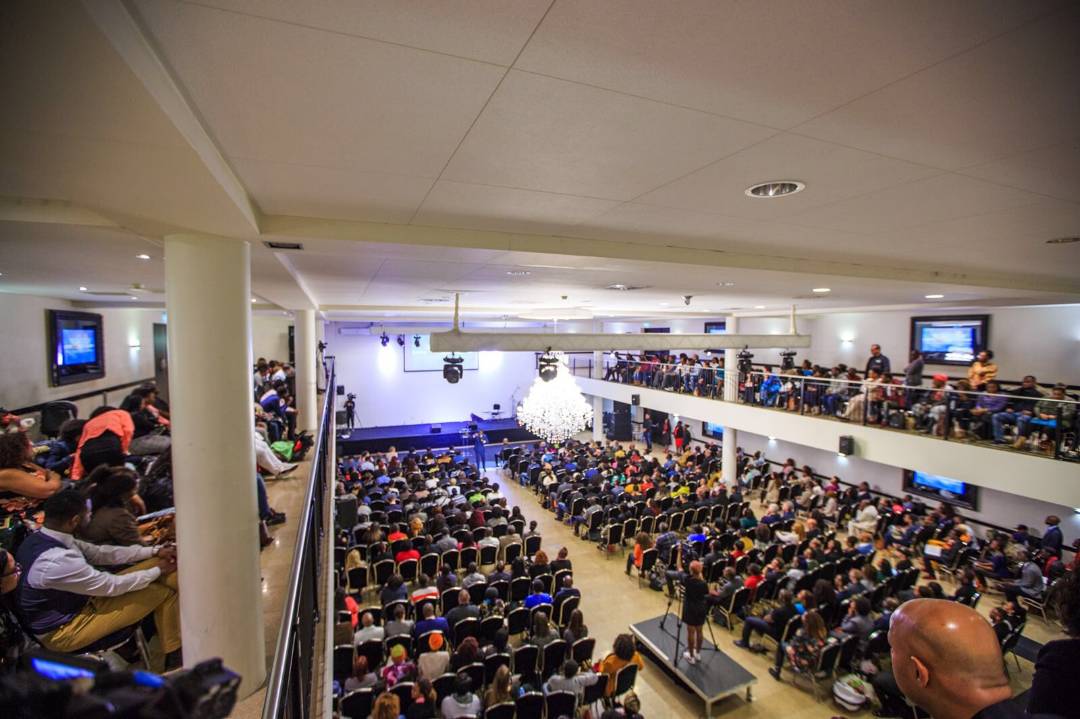 So many things have been written, said and even rumoured about prophet Angel, but the multi-millionaire businessman seemed to have mastered to turn all negatives to work for him.
Very few instances has he publicly come out in his own defence, perhaps wanting his works to speak for him.
And his works speaks loud enough.
Recently Prophet Angel bought a 4-star hotel in France, and with a real estate company, the man of cloth seem to believe a lot in properties after having acquired a couple buildings in the UK and USA.
In Zimbabwe alone, Angel has managed to grow more branches even in his absence. The Good News Church has branches in Bulawayo, Gweru, Chiredzi, Vic Falls, Mutare, Rusape, Bindura, Kadoma, Chinhoyi Kariba, Harare.
In addition, his ministry has also spread in places such as Durban, Johannesburg, Pretoria, and other countries like Zambia, Botswana, St Dominic, St Lucia in the Caribbean, Netherlands, France, New Zealand, Aussies, England, Ireland, Canada and USA.
Share Your Comments