Starting an energy drink business is more difficult than many other businesses, due to the high market saturation of energy drinks but for shrewd businessman, Prophet Uebert Angel there is no barrier to any entry.
Prophet Angel has once again shown his passion and elbow grease to millions of his followers worldwide by launching a new energy drink.
Energy Drinks and other new beverages are taking the business world by storm and have been touted as the new gold rush.
He announced the venture in an Instagram post yesterday, with not many words but the eye-catching design of Black Gold Premium was loud enough to speak for itself.
Information gathered by Zimbuzz revealed that the drink is already hitting the Southern Africa, Europe and Nigerian markets but was already available in Austria.
It will be available in 400mls and 500mls in Africa and 200mls in Europe.
The drink is also set to hit the Zimbabwean market soon where its expected to grab a large market share from the already available brands.
Those who have tasted it say it tastes better than red bull and sweeter but carries a whole lot more caffeine than the usual energy drink.
With well over 3 million registered followers in Southern Africa and millions more who are not registered, if these numbers are anything to go by, the Prophet Angel's black gold energy drink is set for instant success.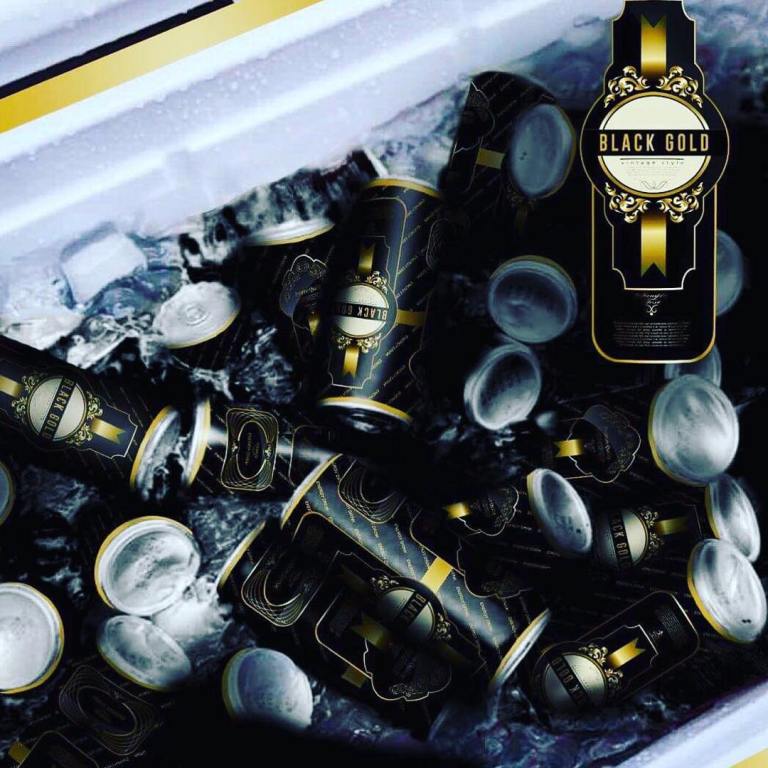 His entry into beverage drinks adds to his already diversified business portfolio which includes real estate.
Prophet Angel also has two commercial buildings in the UK alone, one in the US plus 18 residences, recently Prophet Angel bought a 4-star hotel in France.
Share Your Comments