It was only in March that Zimbabwean-American sweetheart Tinashe confirmed her romance with NBA's Philadelphia 76ers star, Ben Simmons.
But things seem to have gone south quickly with reports that Simmons might have cheated on her with Kendall Jenner.
The cheating revelations were laid bare by Tinashe's young brother Kudzai Kachingwe who lashed out on Twitter.
Wrote Kudzai: "Never met you before in my life. Days after u break my sis heart u do this… 'Ppl all lied on her talking fake news about my sis *doing kardashian s**t * u cheat on her w a Jenner (sic).'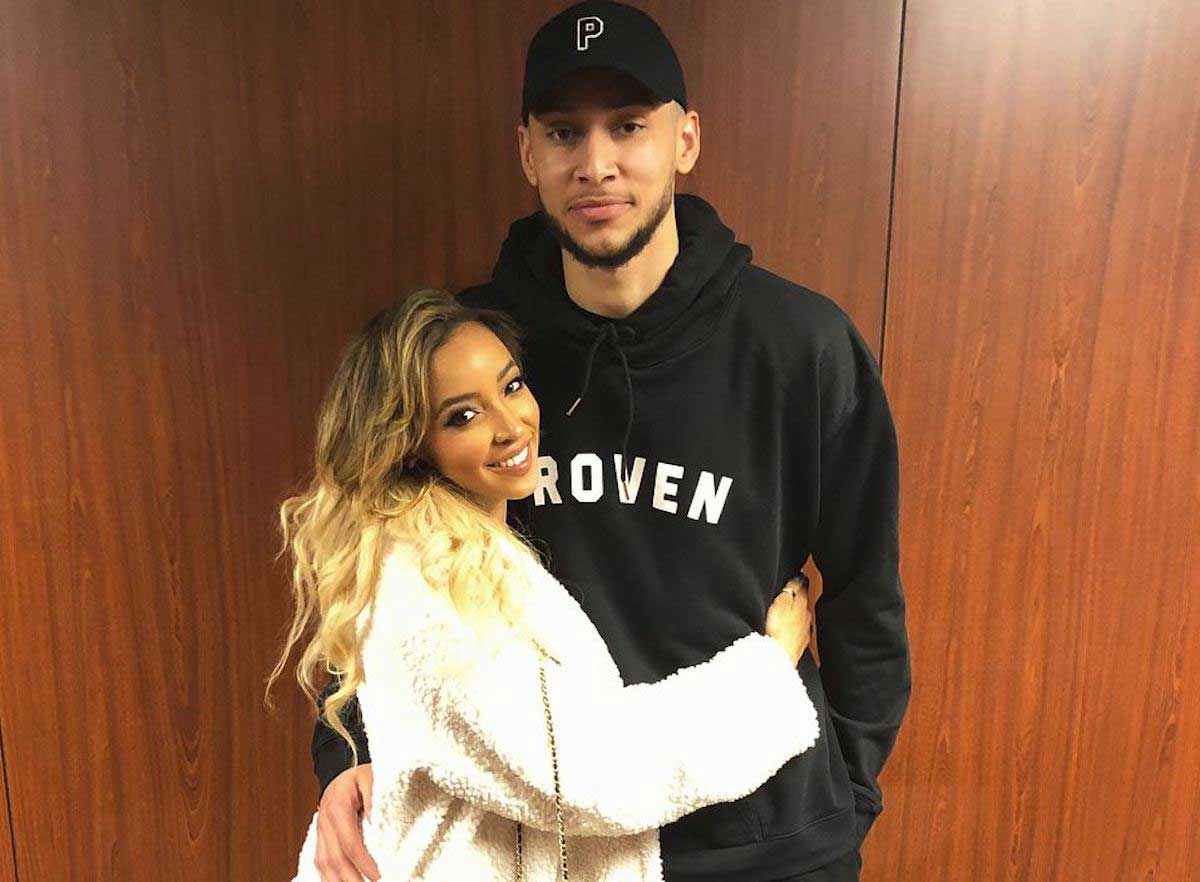 According to reports, the pair split after the NBA star accused singer Tinashe of "doing Kardashian sh*t".
Media Take Out claim an insider told them: "She is way too public with everything. They just started dating and this girl is calling up paparazzi and sh*t like that."
"That's some real Kardashian sh*t. And Ben's not trying to be Kanye."
While responding to another user, he also claimed only called time on their relationship a few days ago.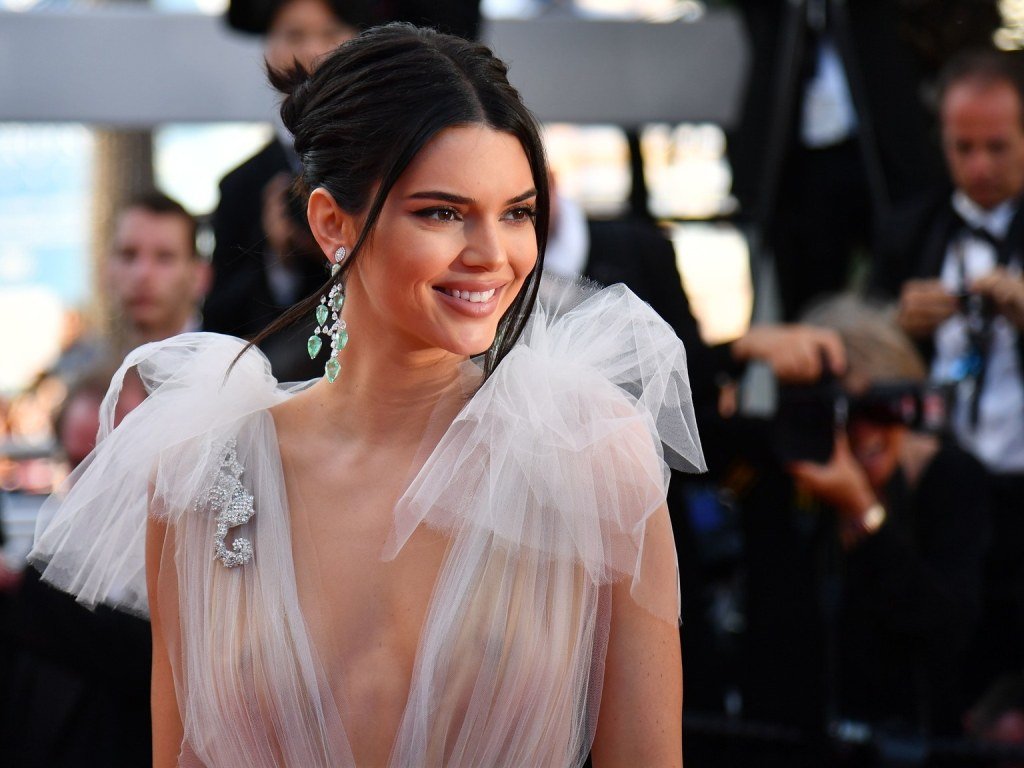 "They "broke up" Sunday my guy.. u literally don't know anything, stay quiet about this (sic),' he said.
He later added: 'Sorry for blowing up y'all twitter everyone. it was actually the only way to defend my sister against all this bulls**t."
Although it's unclear when Tinashe and Ben's relationship ended, she happily gushed about him as recently as March.
"He's like my full boyfriend, I guess," Tinashe told Billboard. "It was official before it was on [Instagram]; that was just when everyone else found out."
The drama kicked off after Page Six reported Ben and Kendall had been seeing each other 'for a few weeks' – with the rumoured lovebirds spotted enjoying a lunch date in LA earlier this week.
However, they don't appear to be following each other on social media just yet, while the Philadelphia 76 star is still following his ex on Instagram.
As for Kendall, she was most recently linked with another NBA player — Blake Griffin, who reportedly isn't taking their recent breakup all that well.
Meanwhile, Tinashe, Ben Simmons and Kendall Jenner are yet to officially respond to any of the drama.
Kendall Jenner was born to parents Kris Jenner and Caitlyn Jenner and raised alongside her sister Kylie. She has three half-sisters, Khloe, Kourtney and Kim Kardashian. Her half-brothers are Brandon Jenner, Brody Jenner and Rob Kardashian.
Tinashe Kachingwe is a Kentucky native who comes from a family of many different backgrounds. Her father is from Zimbabwe while her mother is Danish, Norwegian, and Irish.
Share Your Comments