The highly anticipated Southern African Music and Arts Festival, Zimfest Live, will return in August organisers have announced.
Scheduled for 11 August at Kempton Race course in Surrey, London, the largest summer celebration in the African community will this year feature award-winning Zim dancehall ace, Killer T and Sungura Magic.
Killer T, who has recently released his third studio album, Mashoko Anopfuura has been receiving rave reviews and has already created a buzz amongst his UK fans.
Sungura Magic features members from popular rock band Kamikaze Test Pilots and Limpopo Groove.
Zim Hip-hop artist, Stunner is among the artists that have been announced.
"We returned last year to put on a fun-filled and memorable event where we could all come together to appreciate and celebrate the essence of our heritage through music and the arts," a spokesperson for Redcliff Management said.
The outdoor family orientated cultural and music festival will also feature a mix of established and rising DJ acts and artists performing on three stages.
"This year, we are upping the ante and are looking forward to hosting another event that brings the southern African community together for a day of music, food, dance and our all-inclusive BBQ.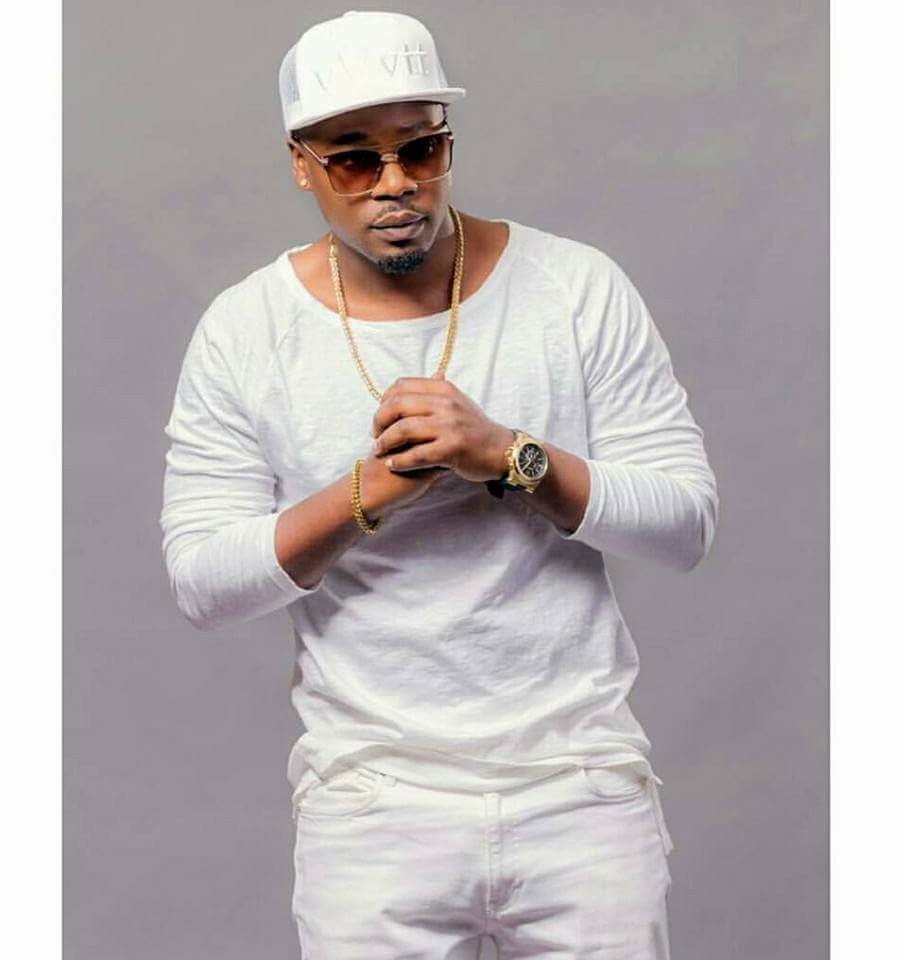 Zimfest Live, winners of the Event of the Year at the recently held Zimbabwe Achievers Awards, last year featured music from megastars like Jah Prayzah, afro-rock fusion band, Evicted and Zee Guveya and the Heritage band, among others.
The organisers intimated that there are several more acts still to be announced and will be revealed in the coming weeks.
Headline Sponsor
Meanwhile, Cassava Remit has come on board once again as the headline sponsor.
An umbrella company of Econet Global, the fast-growing remittance company has created the most cost-effective way to send money to Zimbabwe and South Africa.
In 2017, Cassava launched their innovative EcoCash home wallet in the UK, with the aim of helping individuals pay for bills and or services in Zimbabwe.
Early bird tickets for this year's event are now on sale and currently being sold for £30, with limited tickets available until mid-June. VIP tickets are also available for £60.
The super early bird tickets were sold out within days, with signs of a high level of demand for this year's 'summer rendezvous'.
Now in its 16th year, Zimfest Live brings together southern African's from across the cultural spectrum to celebrate Southern African music, art & culture.
Share Your Comments