Black Panther actress Danai Gurira's Met Gala outfit inspiration came from an unlikely source.
The gorgeous 41-year-old looked cool in a black, beaded top hat, black jumpsuit with a dramatic train and cane as she arrived at the event with designer Gabriela Hearst.
Her inspiration came from Oscar Wilde an Irish poet and playwright who was one of London's most popular playwrights in the early 1890s.
Posing on Instagram beside Wilde's portrait, she wrote "Me and Oscar Wilde, my inspiration for the evening: the dandy reimagined."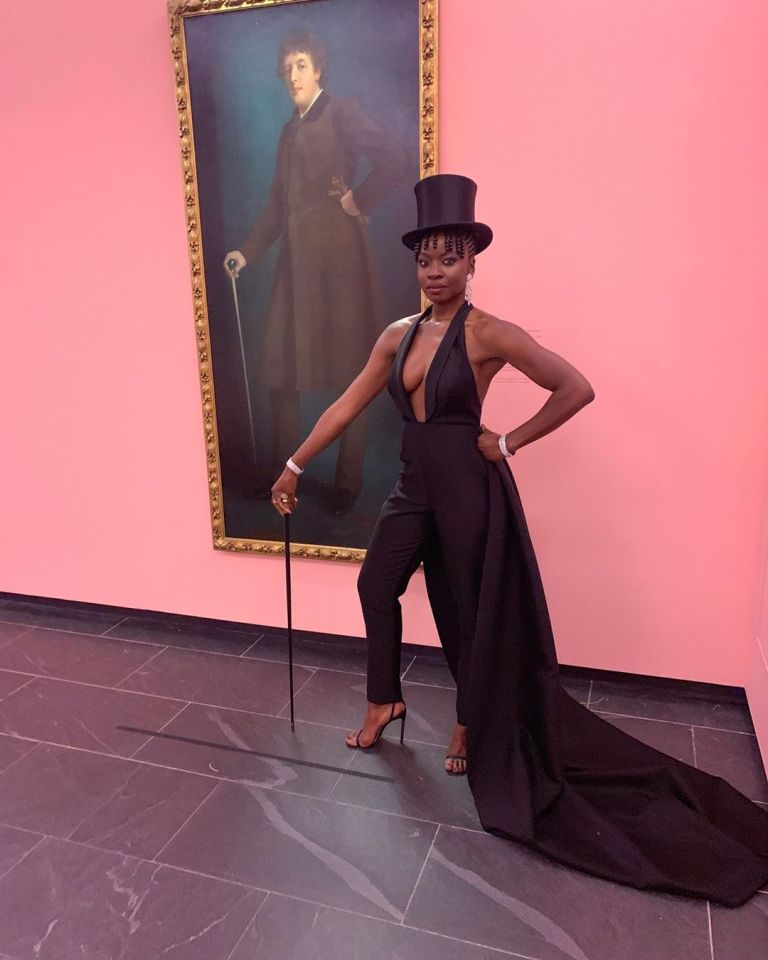 The theme of the Met's 2019 Costume Exhibition was "Camp: Notes on Fashion." meaning exaggerated fashion.
The exhibit was inspired by Susan Sontag's 1964 essay that defines camp as "love of the unnatural: of artifice and exaggeration."
What is the Met Gala?
The Costume Institute Gala at New York's Metropolitan Museum of Art is the biggest event on the fashion fundraising calendar.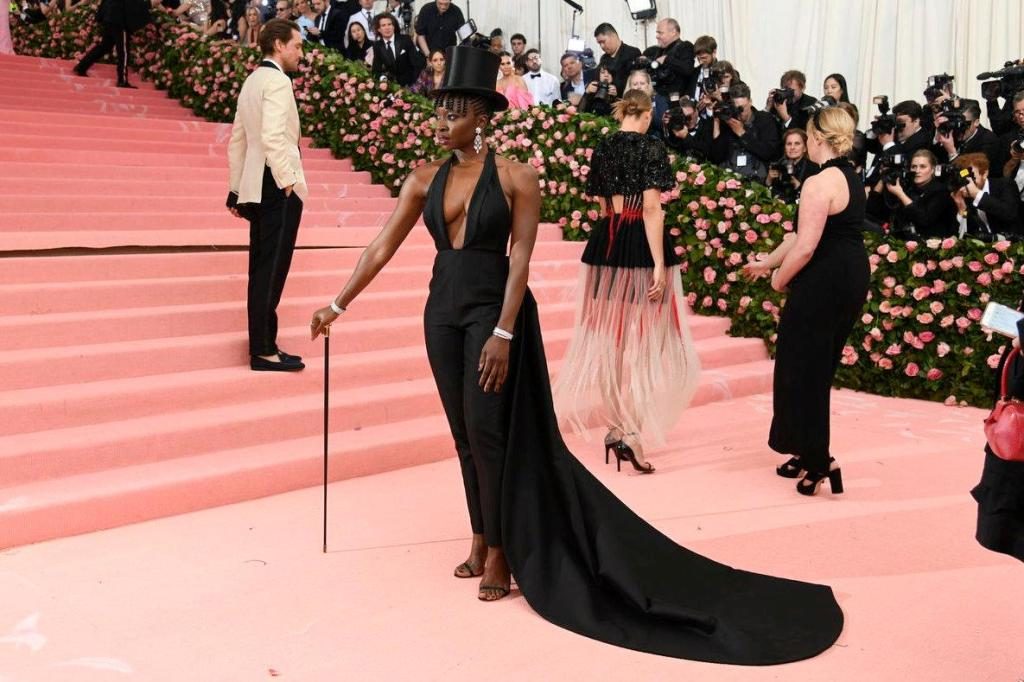 Founded by publicist Eleanor Lambert, the benefit was first held in 1948 to encourage donations from New York's high society.
In its modern incarnation, the most famous faces from the realms of fashion, film, music and art come together to raise money for the Met's Costume Institute and celebrate the grand opening of its latest exhibition.
Share Your Comments