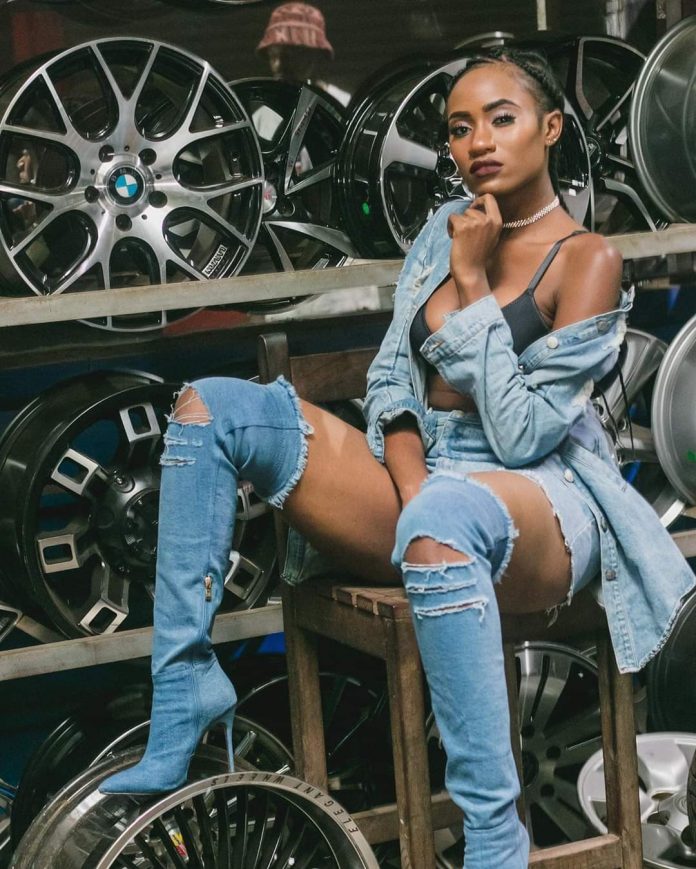 The news of Kikky BadAss' marriage was as big as her famous rear!
Kikky Bad Ass is officially off the market. The rapper's lobola was paid on Saturday 21 December 2019 by one Benias Mupasiri who is the owner of Dynasty Cakes.
Pictures of the lobola ceremony started circulating as early as Saturday late afternoon much to the shock of the industry as the rapper had managed to keep both the relationship and ceremony under wraps.
Kikky however has dismissed reports that her pride price was a meagre USD500.
The rapper has confirmed that her fiancé had paid USD1600 from the USD3000 that her parents had charged.
From all of us at ZIMBUZZ we wish the couple a happy marriage.
PS: Please use this Address to send the wedding invite info@zimbuzz.co.zw
Share Your Comments