Bentley's flagship grand touring car, the Continental GT is an unparalleled combination of exquisite luxury and supercar performance.
A few days ago Zimbabwe's most popular socialite and businessman Genius Kadungure aka Ginimbi bought himself the British designed and handcrafted car.
Design
The new Continental GT features clean, superformed lines and a wide, low body, evoking a sense of speed and presence. On unlocking the car, a pre-programmed sequence of exterior lighting welcomes you. To complement the car's striking interior design, the interior mood lighting (fitted as standard) can be configured to your preference.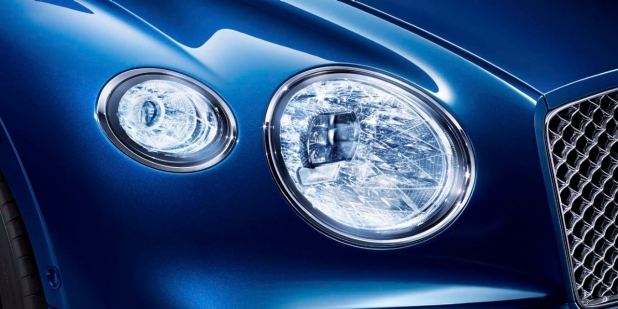 The seats are minimalist in style, with a streamlined design that ensures they are as comfortable as they are elegant. Smooth centre panels maximise the effectiveness of heating, cooling, ventilation and massage functions, while handcrafted quilting adds detail to the bolsters and upper areas – parts of the seats that can be seen from outside the car.
PERFORMANCE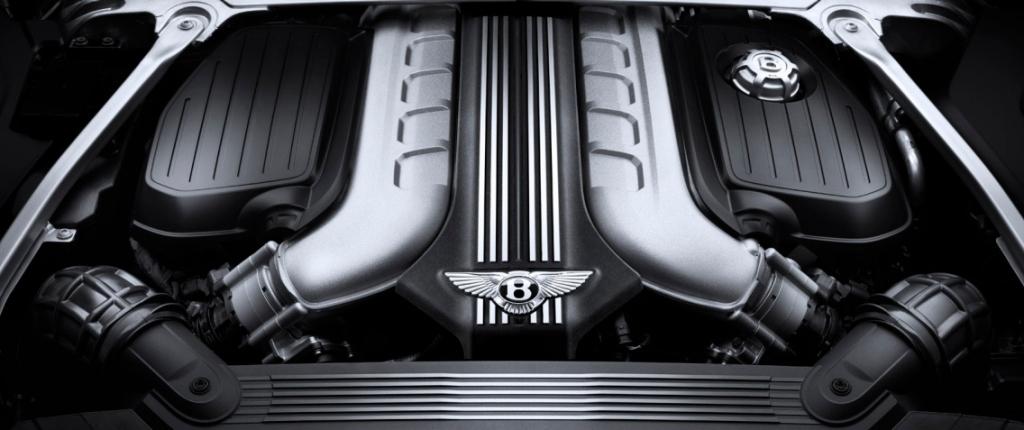 Created for effortless, exhilarating driving, the new Continental GT is built on an innovative chassis and electrical architecture, featuring a completely new 6.0-litre W12 engine and an 8-speed dual-clutch transmission, for smooth, fast and efficient gear changes.
As a result, it can accelerate from 0 to 60 mph in 3.6 seconds (0 to 100 km/h in 3.7 seconds) and deliver a phenomenal top speed of 207 mph (333 km/h).
What makes it so special?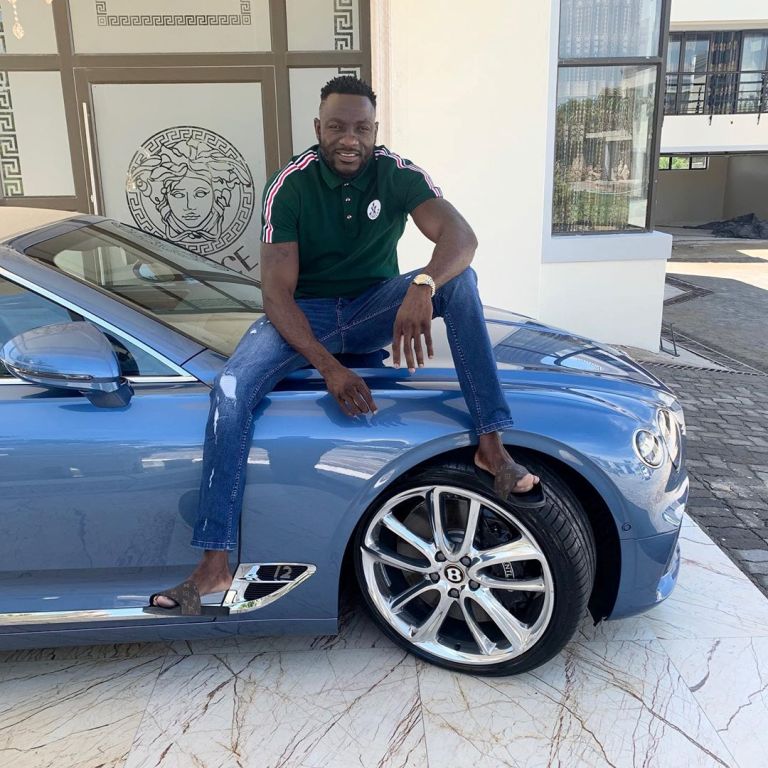 That rhythm, the one that comes with holding gears and cornering with grace, comes quickly in the Convertible because it's a car able to mould your mood. The interior is gorgeous.
It's a lovingly wrought space in which the stuff you need – good driving position, clear information, some isolation from the world speeding by beneath you – is there together with reams of the stuff you don't need but that delights nonetheless.
Share Your Comments