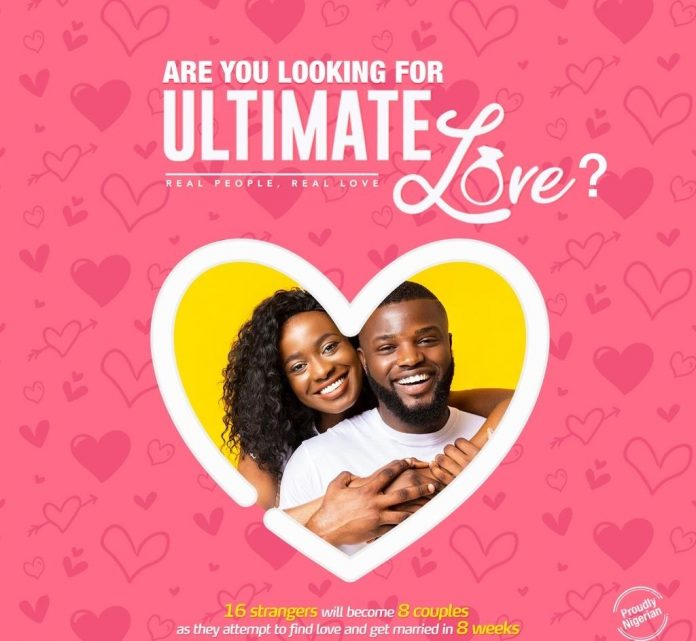 Relationships lie at the heart of a new reality television series launching on DStv in February, when Ultimate Love will help a group of people find love.
Liz Dziva, publicity and public relations manager of MultiChoice Zimbabwe, said the show, created in Nigeria but with interest for viewers all over Africa, would premiere on Sunday February 9 and would offer a 24/7 insight into the participants' quest for lasting and meaningful relationships.
"The series follows the journey of single men and women living in an isolated location in a quest to find life-long love and build relationships as couples, hoping this will lead to marriage," she said.
"They will be joined by a resident counsellor called Aunty, who will assist each of them in finding the perfect partner and provide counselling sessions and support. The winning couple will be rewarded with a lavish wedding ceremony and a fully-furnished home if they commit to getting married."
For this maiden edition, a total of 16 strangers – eight men and eight women – will feature live on television for 24 hours throughout the duration of the show, taking part in a series of activities that test their compatibility as couples, with viewers voting off their least favourite couple each week.
"Zimbabwean just love a successful love story, and this series could provide them with a great deal of fun and satisfaction as they follow the screen couples' successes and failures," said Ms Dziva.
Ultimate Love will be LIVE and 24/7 on DStv Premium, Compact Plus, Compact, Family and Access packages.
Share Your Comments