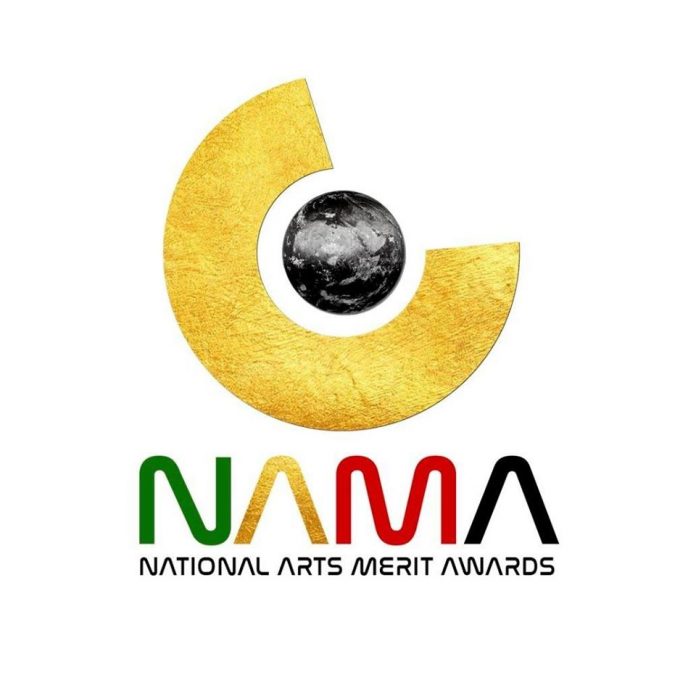 The National Arts Council of Zimbabwe has launched the 19th National Arts Merit Awards (NAMA) People's Choice Award voting platform for 2020.
To vote for one's favourite artist for this year's People's Choice Award one has to send the artist's name to WhatsApp number +263 718 775 775.
Members of the public are therefore encouraged to nominate their favourite artist for recognition.
The initial voting period runs from now until the 24th of February when the top five nominees will be announced.
Following this period, the public will once again have the opportunity to vote for the ultimate winner from the five nominees, from 25 Feb to 28 February 2020.
The People's Choice Award is given to an individual/institution that would have received the most votes from members of the public.
The public is at liberty to select an artist of their choice from the NAMA categories of Music, Literary Arts, Dance, Visual Arts, Film and Television, Theatre and Spoken Word.
Share Your Comments