At 25yrs old, Warren Park born rapper R Peels is one of the most visible hip hop artists at the moment.
With three albums under his name and working on his fourth, the hard-working artist can only dream bigger.
A vivid hip hop storyteller, R Peels gets his inspiration from the happenings in society.
"I grew up in the hood and I sing about what I see, the people that I interact with and the things that I meditate on," he told Zimbuzz in a recent interview.
"I'm a storyteller. I strive to inspire the youth to do the best with what they have."
Growing up in a time where Lil Wayne was one of the hottest acts that time, R Peels identifies with his music in many ways and says he drew inspiration from the man who brought us countless hits.
"My early hip hop inspiration was Lil Wayne because in my age group he was one artists who were popping.
"I also draw inspiration from T.I, Jay-Z, Rick Ross, Kanye West, Drake, and the likes," he told Zimbuzz on his musical inspirations.
Locally he gets his inspiration from artists such as Maskiri, Mu Nesti, Noble Stylz, ExQ, "and a whole lot of MCs".
It's always intriguing finding out what our favourite artists' day to day routines are like, but for R Peels his life revolves around the one thing he loves the most — Music.
"Because of lockdown my routine is just like that of most people but during a normal day I will be at the studio recording or selling my merchandise, I sell hoodies," he said.
R Peel hasn't escaped the controversial tag from being attached to his back. His disdain and fury at the Zim Hip Hop Awards and that of many platforms is no secret.
He shed light on this outspoken side of his.
"I don't respect platforms just because they exist, I fight against the systems because that's what I do and represent," he explained.
"If you look at the awards, they don't give them to artists in the hood and if they do, they give them to the whack artists, who are not putting in skill and craft in their music.
"I'm a pioneer in the game, I represent every artist in the ghetto who used the little they had to release their music. Not everyone is privileged to have sponsors,"added R Peels
What does the future look like for  R Peels? Well, he dreams of a brighter day for Zim Hip Hop.
"We want to take hip hop to bigger platforms and give people content they relate to," said the rapper.
Many fans have noted his friendship with comedian Ray Vines. The two have featured in Skits and music videos together.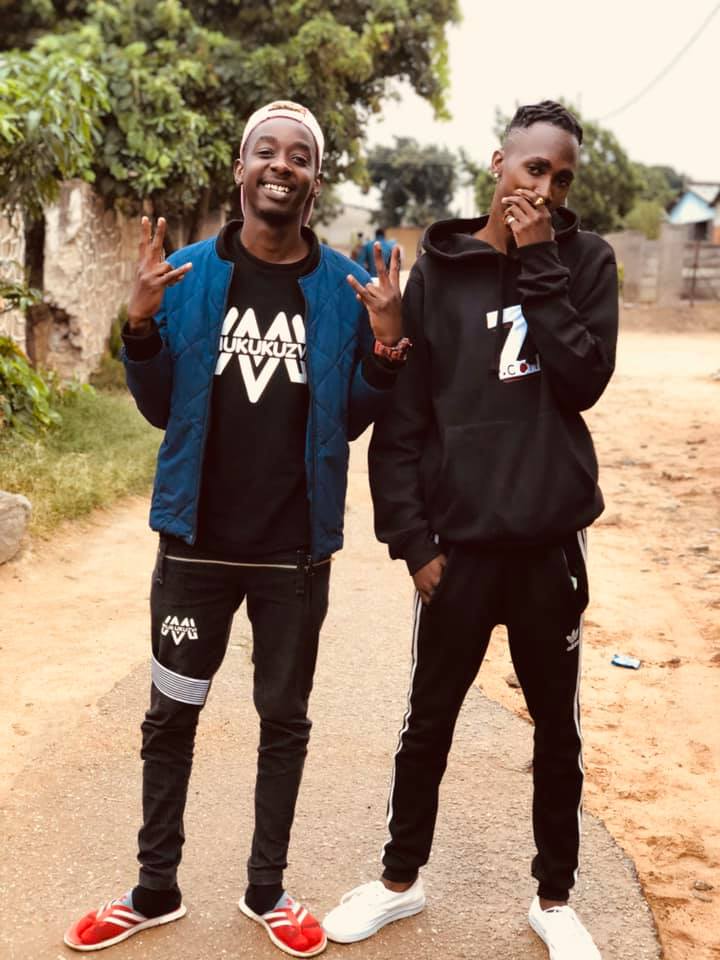 But how deep does their relationship run?
"He is my friend and partner in the movement. A lot of people don't know that he is cultured in hip hop. He can also produce and is one of my biggest hype man and fan," revealed R Peels
And the interview wouldn't be complete without finding which of the local rappers is the R Peel's favourite.
He said his favourite Rapper is himself, putting himself in the first position.
He said: "R peels, T Gonzi, Asaph, Dough Major, Crooger, Scrip Mula, Union 5, Tanto Wavie, but the late Oliver Mtukudzi remains my all-time favourite artist
Check out his latest video EKE
Share Your Comments