Friday 1 July we woke up to probably showbiz' biggest news in a while, American Rapper, Rick Ross will be visiting Zimbabwe for a show.
The announcement made by Roar Entertainment Africa was greeted will all kinds of joy and already we were imagining what the scenes at Harare International Conference Center on Friday, November 18, 2022 will be like.
But with the same gladness the news was received, soon as the announcement had simmered, questions were beginning to brew.
Who are going to be the opening acts? Should the acts be exclusively hip hop?
Others went as far as creating a petition to have Jah Prayzah and Winky D sit this one out, saying they were not suited for this show.
Zimbuzz managed to catch up with Ms Shally of Roar Entertainment Africa to find out if they had already decided on who was going to open for the rap icon Rick Ross.
"We haven't really picked up yet on opening acts, it's something we are still applying our head around," Ms Shally told Zimbuzz.
"But one thing I can say to you is that we are going to pick artists that Zimbabwe hasn't used to open for big acts.
"We have heard people's concerns and we are promising to put on different artists on this show," she added.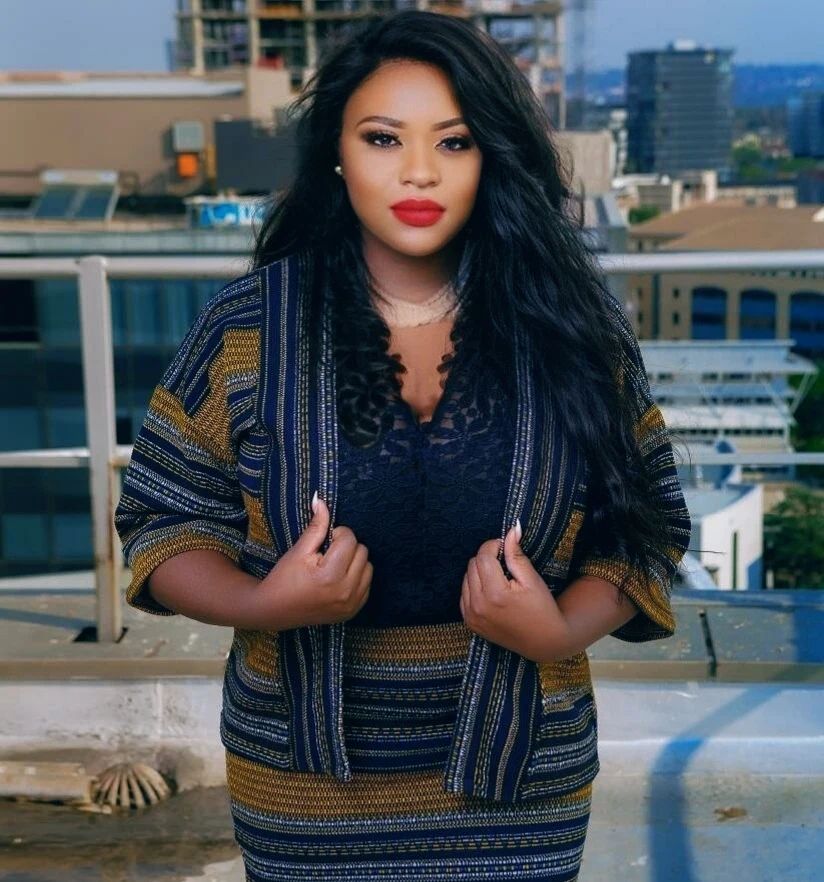 She also said that they were going to use local MCs for the event.
Ms Shally also said that they were working on spicing the show up a bit to give it some flavour.
"We are going to spice it up a bit but I can guarantee you that the acts on the day will be 80 percent hip hop, the other 20 percent is just to spice it up a bit," she revealed to Zimbuzz.
Bringing in one of the biggest artists in the world in the form of Rick Ross was a big statement. But why did they pick Rick Ross?
"The name roar is new but the people behind it have been in the industry for 10 yrs.
"We have a good relationship with him (Rick Ross) and we thought he would be a good fit for Zimbabwe, if you look at it Zimbabwe hasn't had a big artist in a long time," she said.
Share Your Comments