Here is How the Boss Partied
It was a birthday celebration befitting a Boss as celebrity A-Listers converged at number 139 Samora Machel Avenue at the Volt to party with birthday boy Spencer Madziya.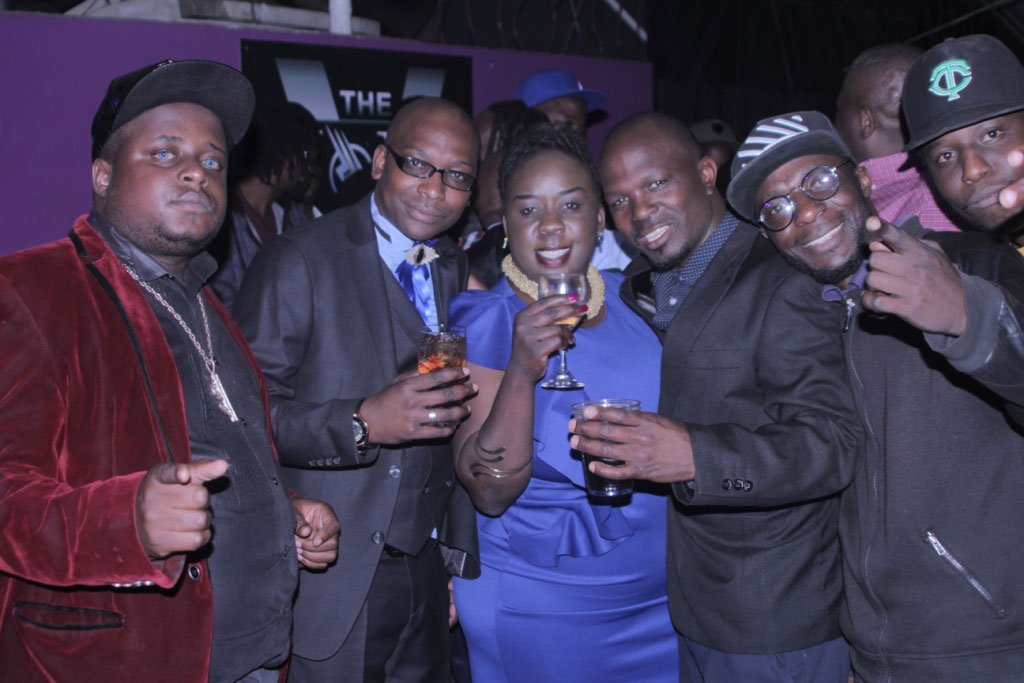 The Black and Blue themed party will definitely go down memory lane as one of the most extravagant celebrity bashes.
It was a show with a money-themed cake, stunning event décor, white Lounge couches, and all-around white seating areas that also added a stylistic element to the party.
DJ Krimz and DJ iRock took turns on the turntable as they kept the over the top spending and glamorous attendees on their toes with current hits interlaced with some classic favourites.
Cindy Munyavi and Tafadzwa Zimoyo kept the red carpet sizzling as they interacted with the guests, meanwhile, the co-hosts Candice Mwakalyelye and the Comic Pastor had their feet on the pedal as they kept the event the running smoothly.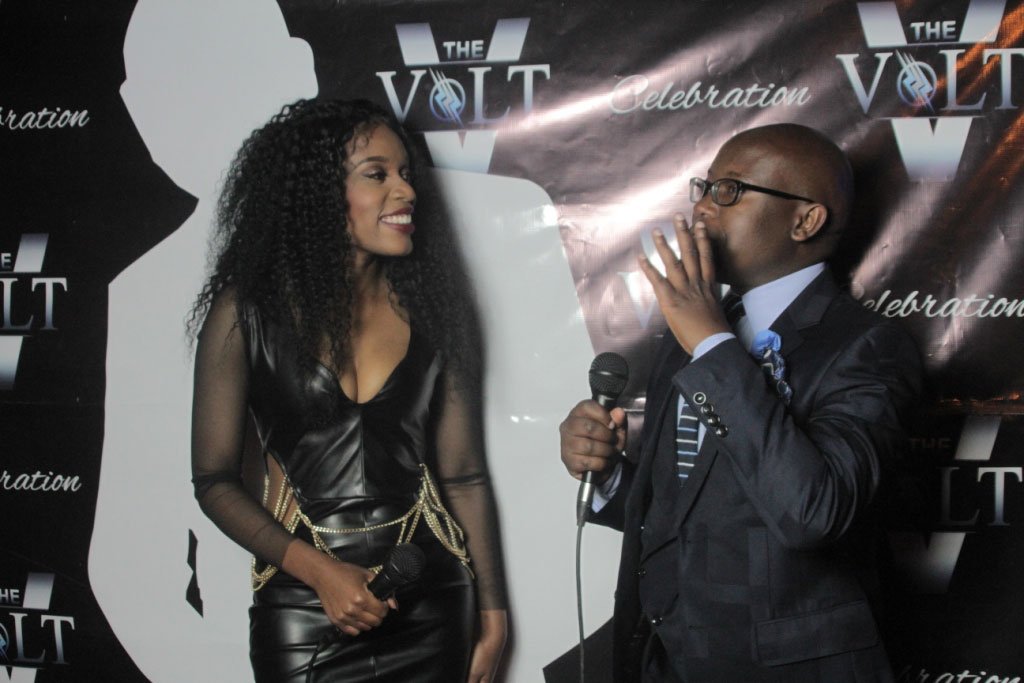 Musicians Seh Calaz, Stunner, BaShupi, Taurai Mandebvu and rapper 8L gave eclectic performances with a various combination of their chart-topping hits.
Many of the invited guests managed to stick to the Black and Blue theme and in our forthcoming article we shall be checking out our best-dressed attendees.
You might have seen your facebook timeline clogged with posters of this man's birthday and wondered why the Boss is such a popular man.
Well, he is special. Boss Spencer is one kind man whose love for the next person is unmatched, the businessman has uplifted a lot of local musicians by providing free venues, funding their shows, videos or recordings.
So when such a man is celebrating his birthday, the noise is louder and the prayers even more sincere.
May the Boss live forever.
Comments
comments