#Tuesbeauty: Fleeking The Brow Game
I am a Fashion and Beauty fanatic and mother of one beautiful girl. I studied Makeup Artistry in South Africa.

I first strive to appeal to myself before i appeal to anyone else,because at the end of the day i am my own brand,SuQea.

Reach me on Email @suqeafashionhub@gmail.com,Facebook page SuQea Fashion Hub,Instagram @suqea Twitter @ SuQEA_FH
Latest posts by Sukoluhle SuQea Bhebhe (see all)
Whilst drawing your eyebrows may sound cool, it can be one of the biggest nightmares when done wrong or using the wrong products.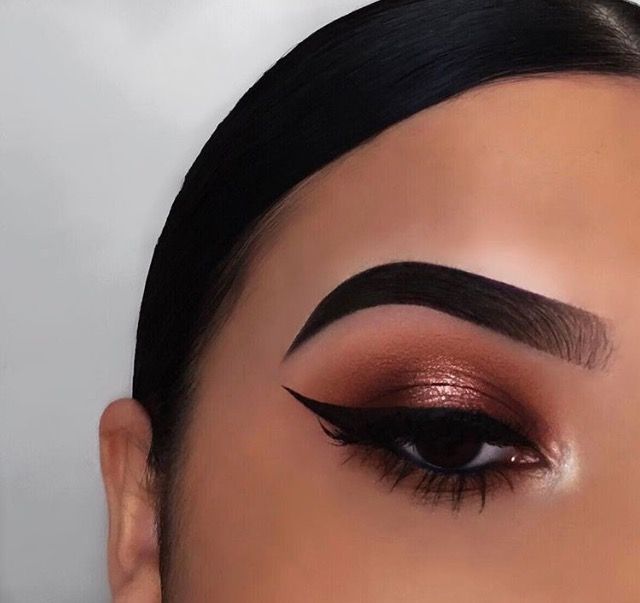 Those that have been following my previous topics may have realised how much of an eye opener this journey has been with regards to the reason why and how we wear make-up, as well as which armoury to equip ourselves with. 
Now we get onto 'WHAT' products to use to fill in the eyebrows and for a naturally flawless look that lasts the whole day.
I chose eyebrows first because it's every lady's dream to slay the brow game.
Here is a breakdown of the products with their pros and cons.
Eyebrow gel / Dip brow
This is by far my favourite and best-recommended eyebrow product as it is easy to use. It normally comes with its brushes for easy application. 
Dip brow is waterproof and ideal for a summer season where lots of ladies sweat a lot, the drawn in brow stays on point because it doesn't rub off. However, because of its long wear effect, it can be a bit pricey but worth it.
Eyebrow Pencil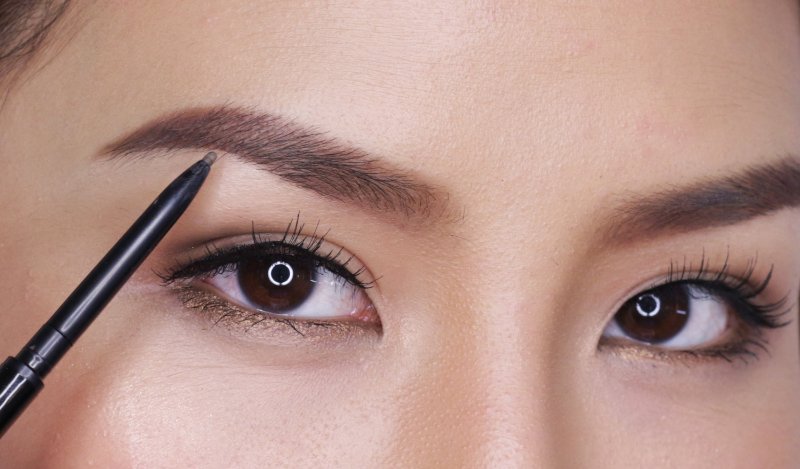 This is the most common product amongst many people. However, its proper use is not as common as it sounds. Not every lady knows how to hold it properly and fill and define the eyebrows in a natural way. 
We find lots of women drawing different types of lines; you would swear they turn their faces to graph sheets in a geometry class.
However this is the most affordable one, it can still bring the same result but the biggest challenge is that it easily rubs off unless if you get a waterproof and long-lasting one.
Brow powder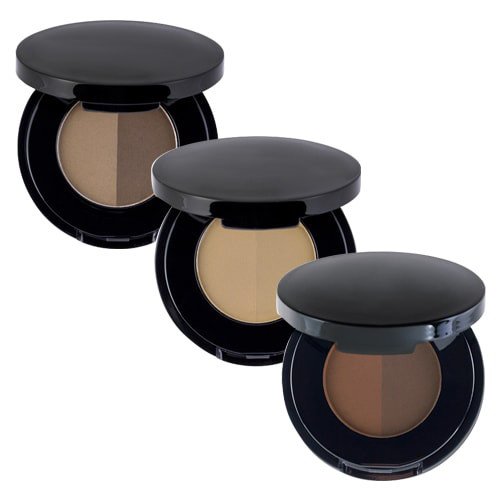 I see a few raised eyebrows as they are reading this heading, 'powder'? Yes, brow powder not face powder. You can fill in your brows with powder, in terms of giving a 100% illusion of a natural brow, powder is the recommended product, however, it's not long wear.
Brow powder is a brown powder specifically designed for eyebrows.
We have seen eyebrow stamps also hitting the market, and you will notice that it is eyebrow powder packaged in a user-friendly way, you dip on powder and simply stamp on your eyebrows.
Despite its hustle free use, it has it's negatives in the sense that eyebrow shapes vary yet the stamps are not really customised for the different eyebrow shapes.
Did you know that you can also use eyeshadow as brow powder, yes you can!
Brow Pen
This is basically a tipped pen used to define and shape your brows.It is a long-wearing soft matte refinement packaged in form of a pen for ease of use.
Comments
comments