Kikky BadAss a Fearless Genius — Queen Of the South Review
Rapper and singer Kikky BadAss dropped her full-length release last Saturday at an exclusive launch at the Crown Plaza Hotel in Harare.
The launch which was strictly by invite had all things glamorous as she launched her project "Queen of the South"
Album opens with Kikky paying homage to the rich Harare Boys, in a song titled Boys DzeTonaz, Sir Wicknel, Chief Jose and the whole crew.
She gets help from friend Marcus Mafia, Shuver, Fucci and Jnr Brown, Like a bad ass she is, she proved to be wise beyond her years by standing head and shoulders (Or is it ass-tall) with the boys.
She begins with a simple lyric: "Without a remote but I'm in control."
In control, she was as she never was outshone by the boys on her song.
Juggling vocal duties between singing and rapping she lets in on the track Secrets featuring in-demand South African based producer/rapper Gt beats as she tackles the reality of infidelity by playing devil's advocate, she invites herself into the arms of a secret lover.
Kikky has a conflicting personality and can never be put in a box of predictability and with this offing, she proved she indeed has that Ghetto hustling spirit.
She hustles her creative genius by summoning her RnB, Pop, Rap and dancehall prowess into one song titled 'Limited edition'
Again Limited Edition is a song for the lovers (ok, I'm just avoiding the word sex) she samples 2003 chart topper Turn Me On by Kevin Lyttle.
The whole album is Kikky taking ownership of her Ghetto roots but in doing so she sends a loud gun banging sound and declares herself Queen of the South.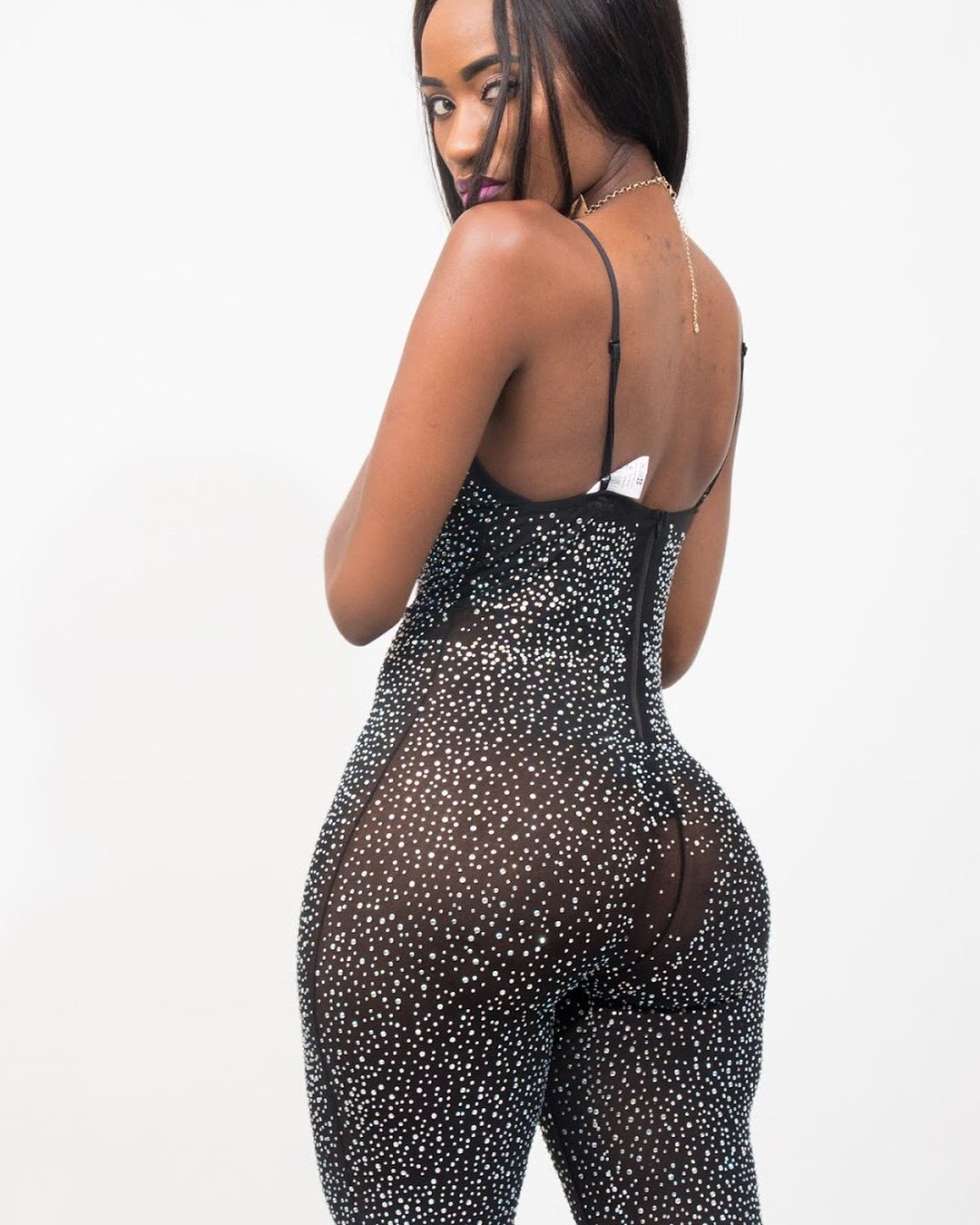 For those who might not be aware, (Harare) Hip Hop has a distinct boundary between what is called North Samora and South Samora.
Samora being the road named after former Mozambican President Samora Machel, the road almost serves as a boundary between the North (Leafy Suburbs) and South (Ghetto High density)
A story for another day.
She is fearless to push the boundaries thus there's the element of her music having uniformity around sexually explicit lyrics yet very clever and genius.
Like in the song Bata Pasi which features Fucci and Marcus she challenges her dance partner to "show me that you are naughty because we came here to party"
The album also takes a shot at rap nemesis Tiara Baluti in a couple of songs but mainly in the song Strive Masiyiwa.
She let loose the trigger by asking "See I don't know why strippers (Tiara's former profession ) feel they can come for me, this is not your territory this is hip hop "
The 13 track album contains a blockbuster collaboration featuring Nigerian rapper and songwriter Ycee and produced by one of Africa's best producers WizzyProbeatz who also produces for Patoranking.
Ultimately Kikky BadAss has a number one contender for the Zim Hip Hop Best Female Award and also a shot for Best Album.
A very fearless yet innovative project for modern hip-hop, The Album Queen of the South draws the line in the sand as Kikky separates herself from her contemporaries by creating her own runway.
Her flow and cadence are second to none, the kind of ingenuity that causes one to crown themselves Queen.
When she released the much talked about video to Body Conversations, the sentiment was that she would need to prove herself more. 
This piece shows she is not a pushover and will remain a key figure in Zim Hip Hop for some time to come.
If you missed her Body Conversations video, Watch it Hear
Comments
comments