Latest on Davido Case: Singer attending funeral, Expected in Harare tomorrow
Nigerian Pop Star David Adeleke was yesterday re-invited by the police for questioning over the death of his friend Tagbo Umeike.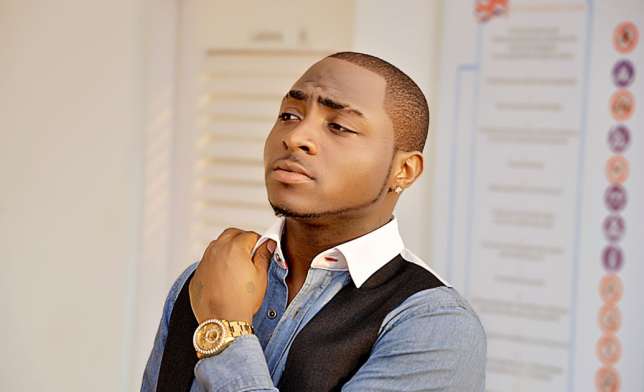 According to Nigerian reports, Wednesday afternoon the police commissioner, Imohimi Edgal, stated at a briefing in Lagos that Davido had been re-invited for questioning after he gave a false statement to the police.
Mr Edgal according to Nigerian media reports, indicated that Davido had said that he only knew of Tagbo's death while he was at DNA nightclub, in Victoria Island, a claim that has been found to be untrue.
Police have revealed an autopsy which shows that Tagbo died of suffocation and not alcohol as had been believed.
Tagbo's death is a major blow to Davido as his death means he has lost three friends inside a space of a week, DJ Olu and Chime
This news sent a host of his Zimbabwean fans into panic as conflicting reports started circulating, with some suggesting that the singer had been arrested.
However, Davido has not been charged and is expected to be in the country tomorrow morning.
Dee Nosh of 2Kings Entertainment who are part of the organisers of the Jah Prayzah Kutonga Kwaro album launch confirmed to Zimbuzz that they were expecting him Friday morning.
"Davido and his crew are arriving tomorrow morning," he said.
"They are arriving in batches with the first expected to touch down at the Harare International Airport at 3 am while the other at 8 am," he explained.
The singer was earlier expected to arrive in Harare Thursday but is currently attending the funeral of his deceased friend DJ Olu.
The Pulse Nigeria published pictures of Davido at burial service of his late friend, DJ Olu.
Davido, however, dismissed policed claims and has promised to release a statement and a footage that would shed light on the saga, he said revealed this via his Snapchat account.
Watch the Police Chief giving the briefing
Comments
comments