Update: Davido Cancels Zim Show, Here is Why
As the controversy surrounding Tagbo's death lingers, Nigerian star performer Davido has been forced to cancel his Zimbabwean Show where he was supposed to perform tomorrow.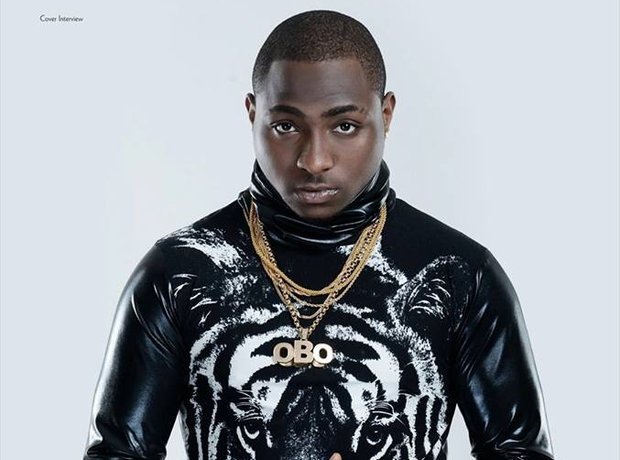 Tagbo who was Davido's friend died of suffocation, according to a Nigerian police autopsy report, a development which forced law authorities to re-invite Davido for further question.
In his initial statement, Davido had indicated that he only knew of Tabgo's death through mutual friends, however, Lagos State Commissioner of Police, Imohimi Edgal, confirmed that  CCTV footage confirmed that Davido's friends dumped him at the hospital and ran away.
It is that lie which then opened a can of worms and the multi-award winning singer was then quizzed by the police Wednesday.
Further investigations by police, however, revealed that Davido actually directed his driver and friends to dump the corpse at the hospital.
Although Dee Nosh of 2Kings Entertainment had in the afternoon told Zimbuzz that the musician and his band were expected in Harare between 3 am and 8 am Friday, things took a turn.
According to Zimbuzz sources in Nigeria, the musician was very disturbed by the death of his friends and was also forced to cancel another Wednesday show in Nigeria.
Three of  Davido's friends have died in the past week.
"David is a distraught person at the moment, the deaths have taken a hard toll on him and he is struggling to deal with the death of three of his friends," the source told Zimbuzz.
"He is disappointed to be missing the Zimbabwe gig for he was looking forward to seeing his fans in your country," added the source.
The source said the circumstances had forced him to cancel the show as he might be required by police to provide further evidence but mostly, said the source, Davido is in a state of mourning.
Meanwhile, the organisers have issued a statement and an apology to all the disappointed fans.
They have since roped in  Oliver "Tuku" Mtukudzi and The Gafa, Winky D for the Kutonga Kwaro album launch.
2Kings Twitter Statement
NDIMI MUNOTISIMBISA… @jahprayzah chitima chisinganete KANA kuneteswa… tinoribura chete mangwana Dambarefu #KUTONGAKWARO #2KINGS pic.twitter.com/lwVwfm0tt9

— 2KingsEntertainment (@zimzanzi) October 12, 2017
Jah Prayzah's Statement
Comments
comments