Rapper 89 sings of his Twisted Affair with a 'Bhawa Ranger'
At first glance of the title, "Bhawa ranger" my overactive imagination paints the canvas with pictures of a guy in his prime, living his best existence and in love with the nightlife shenanigans.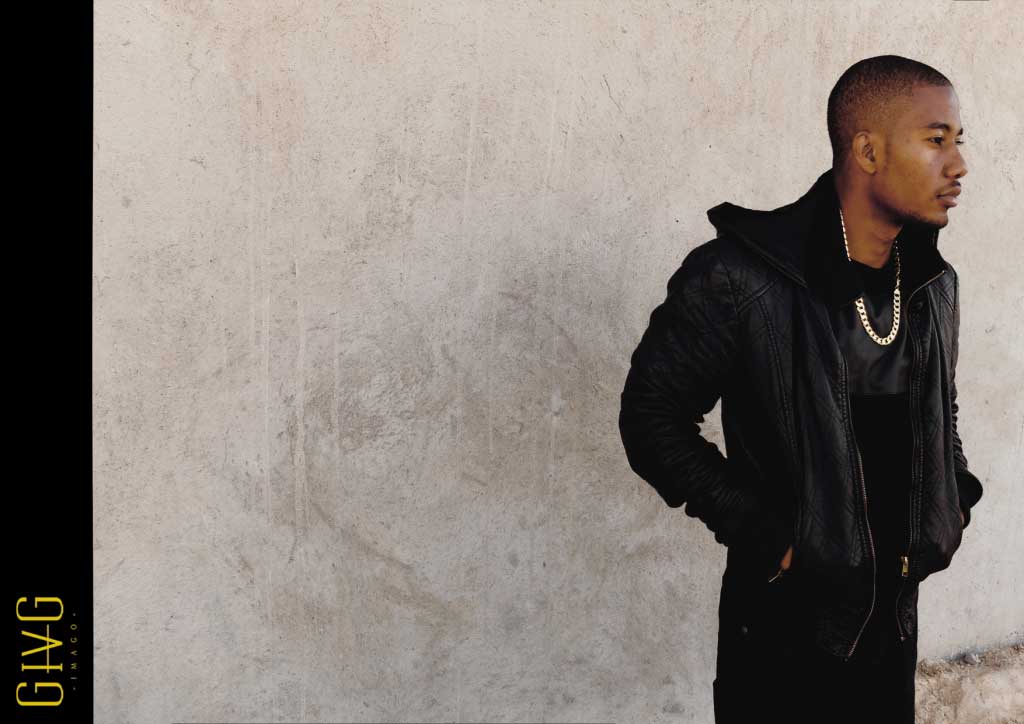 However, my seemingly accurate envisioning was premature as the picture told a story with a much deeper colour palette.
This is an actual modern love story about the twisted relationship between rapper 89 and a lady whose patronage of the nightlife makes it a complicated affiliation.
This slay queen of the night nom de guerre, "Bhawa Ranger" plays on the heartstrings of a gentleman who knows she's a rolling stone but wouldn't want to have it any other way.
The story is cradled in an infectious ambience reminiscent of trap music with rapper 89's vocals piercing through the new age 808 led sound, worthy of repeat value.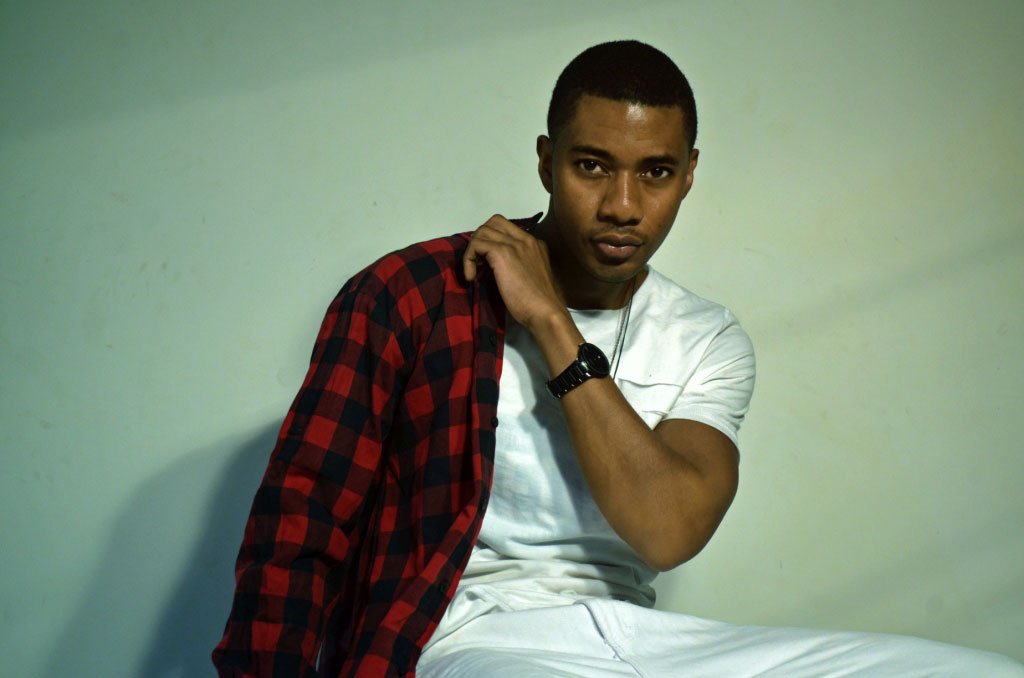 The year hasn't even shown its hand but 89 has already thrown his calling card into contention for this year's title of, "Club banger" with the aptly titled track, "Bhawa ranger."
89 is a fairly new rapper on the Zim hip-hop scene boasting a hunger that'll see him gift us with music in the near future for his place atop the local hip-hop throne.
His artistry is that of a self-taught genius who's influences and experiences provide the backdrop to his music.
Penning his life story and experiences, he gives the people a peek into what his existence on earth made him, an artist whose soul bleeds ink that writes his craft, his poetry's.
89's poetry immediately paints visuals in the mind when one listens to his music. This artist is definitely one to keep an ear out for this year, till infinity and beyond.
Comments
comments