Zimbabwe's most successful rapper Stunner announced his engagement on social media a few weeks back.
Stunner's career is littered with all sorts of things synonymous with rappers, a sex tape, beef, number one hits, endorsements, beautiful women and probably a bit of money.
His last known girlfriend is former Miss Gweru Melisa Moyo.
That he is getting married really came as a surprise if not a shock to many people.
Here are five things that were more likely than Stunner getting married.
CST elected MP for Harare South in 2018 elections.
After successfully making a career posting anything and everything on facebook, Thomas Chizhanje used his huge 20 000+ facebook following to successfully launch a political career as an Independent Candidate by registering a landslide victory. He garnered 17 400 votes against 38 from his fellow rival.
President Mugabe caps 700 Law graduates among them rapper Masikiri
Maskiri was part of the latest law graduates that were last week capped by the president at the University of Zimbabwe.
Professor Madhuku described Masikiri as one of the rarest law minds he had ever come across.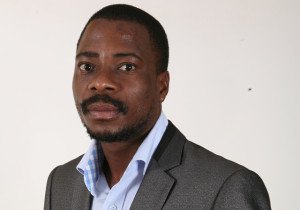 'I lectured him in his first year and in Labour Law and I must say the last student to be as brilliant as him was myself, I wish him well in his law career.
Meanwhile, his Urban Grooves friends have released a song dedicated to him. It features the duo of Extra large, Good Child, Ngonie, Taurai Mandebvu and Diana Samukange.
The song is titled 'Gwetaguru Tateguru.'
Noble Stylz Arrested after remixing the National Anthem.
Millionaire rapper and Masofa Panze CEO Noble Stylz was yesterday picked up by Serious Crimes Unit after he remixed the National Anthem.
The song features fellow rapper Blacperl who is coope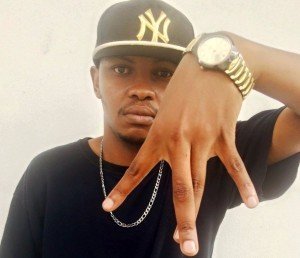 rating with the police and is likely to be granted immunity.
Noble Stylz managed to sell 6,8 million copies  on iTunes which turned him into an overnight millionaire.
By the time of going to print the song was already number one on the US Billboard Hot R&B/Hip Hop Songs
He is currently assisting police with investigations.
Boss Spencer buys Strive Masiyiwa's stock in Econet
Businessman and Platinum entertainment director Spencer Madziya has bought Strive Masiyiwa's remaining shares in Econet in a deal worth over $400 million.
Immediately after announcing the deal he blocked all social media services including WhatsApp, Twitter and Facebook from the network.
He has replaced them with his own start-ups, WhatsAppboss and Faceboss.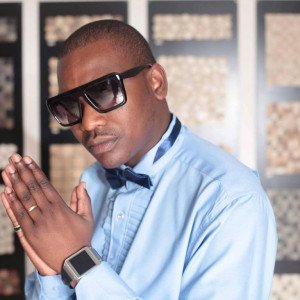 Raunchy dancer Beverly Sibanda reveals she is a virgin
Dancer Beverly Sibanda has dropped a bombshell revealing that she was, in fact, a virgin.
Bev also revealed that the baby that was thought to be hers actually belonged to her sister.
A doctor at Harare Hospital who conducted tests on her confirmed the news to Zimbuzz this afternoon.
Meanwhile, the dancer has since been appointed HIV Goodwill Ambassador by the United Nations.
Now read: Cal_Vin's Lyrics to #UsedToRunIt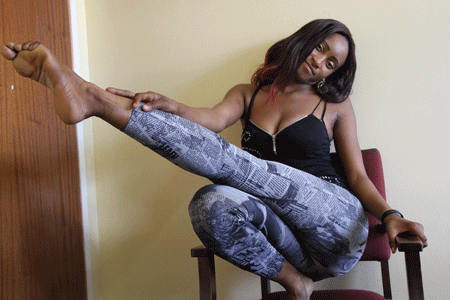 Share Your Comments