Our two favorite rappers Stunner  and Mudiwa have reconciled made peace buried the hatchet, reinforced their love for each other on Instagram and Facebook. Stunner was the one who extended the Olive branch by asking the big question that we have all itched to ask since the beginning of this squabble
Why do we fight nhai Mr Hood??
And further declared that from that day (28 February 2016) they were now Bros, because as he eloquently put it they are both sponsored by the same company, they are show-offs, evidenced by the strategic holding of the Merc keys in the picture below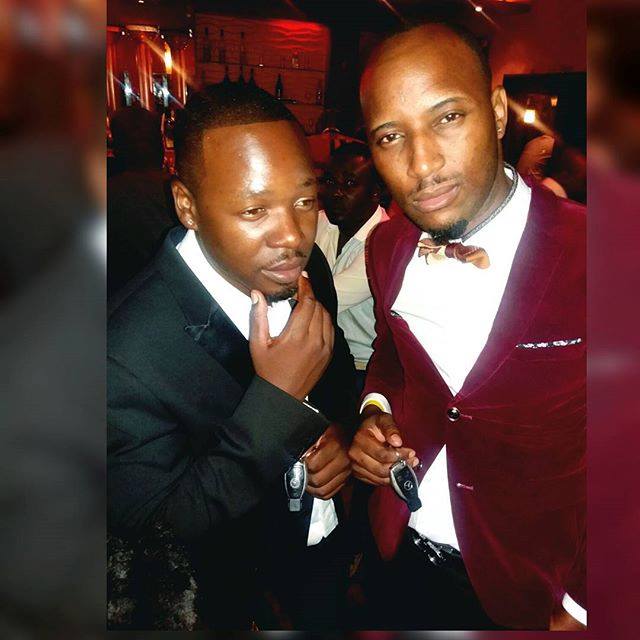 During the ZIMA awards, the two were captured by Zimbuzz photographers having what seemed to be a very deep conversation.
See the pics below
But anyway Mudiwa put his stamp on Stunner's Message by declaring that Love and Encouragement was the one thing he would love to see more in the Music Industry ( Subtle Dig at Trevor's outburst last week?)  He didn't however respond to why the rappers fight in first place.
Stunner and Mudiwa's "beef" origin is murky and shrouded in mystery, but their social media punches and sub bars in hit songs have been a source of entertainment for many over the years. One might argue that they have kept each other relevant by their Make-up-to-break-up relationship.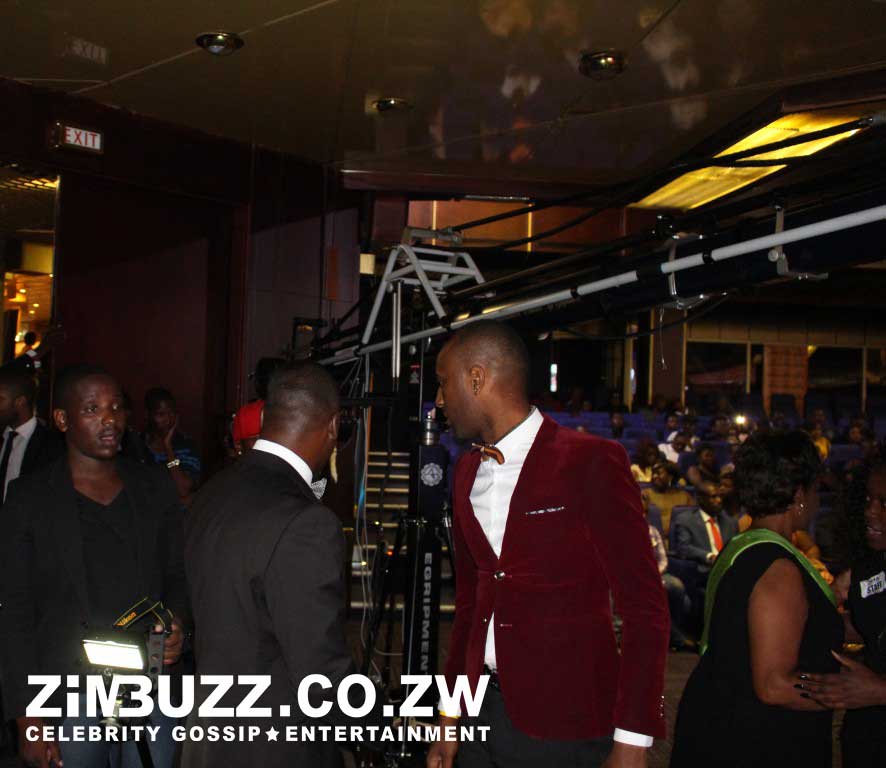 I guess we will just have to be content that the hitmakers have decided to make peace and wait and see how long it lasts, this time. We hope that this means a collabo  in the near future, Yes?No? Maybe?
Share Your Comments