It has been a weekend of love and Joy as two of Zimbabwe's music heavyweights got hitched , and it spewed a host of congratulatory messages from Fans and Celebrities alike.
Among them from Stunner's musical brother Mudiwa Hood , who heart fully congratulated and reminisced the good old days with Da Des before he became a Married Man.
However, one cannot miss the #TeamSingle messages and posts that have dominated the normally Up Beat Rapper's FB page and Instagram.
Mudiwa lately has been posting statuses ranging from Why am I single to Single and Waiting is better than Taken and Faking.
Honestly, we almost feel the loneliness permeating from Mudiwa's Posts. So we sat down and  read all of his posts where he hints what his perfect match should be.
She should fear God, Be able to handle Publicity , Cook and Bake better than Him ,  well styled and we picked Four Ladies that we think Mudiwa Should Holla At ( Or the ladies can holla First , It is the 21st Century after All).  Don't worry Mudiwa We got you on this One
Hope Masike – Musician
✓ Beauty
✓ Talent
✓ Stylish ( Uh Yes)
#UniquePoints – Hope is probably the Most Down To earth and grounded artist you will ever meet. We think she is the substance of things HOPEd for, the evidence of things not seen. (Hebrews 11:1)
Imagine Mudiwa Imagine
Cynthia Mare –Musican
✓ Beauty
✓ Talent
✓ Down To Earth
#UniquePoints – Cynthia is so bubbly she just lights up the room when she walks in and those Dance Moves Chile !!
And oh…She is ready for a wedding
Martha Mimie– Model/ Fashion Designer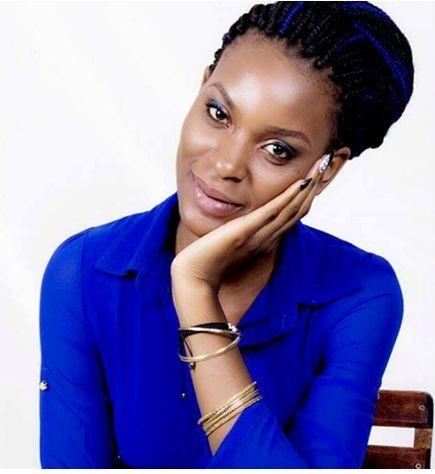 ✓ Beauty
✓ Stylish
✓ Down To Earth
#UniquePoints She loves Soccer and we know Mudiwa does too, soccer dates what Not , She knows how to handle the media , and impromptu questions are part of her career .
Itai Mutinhiri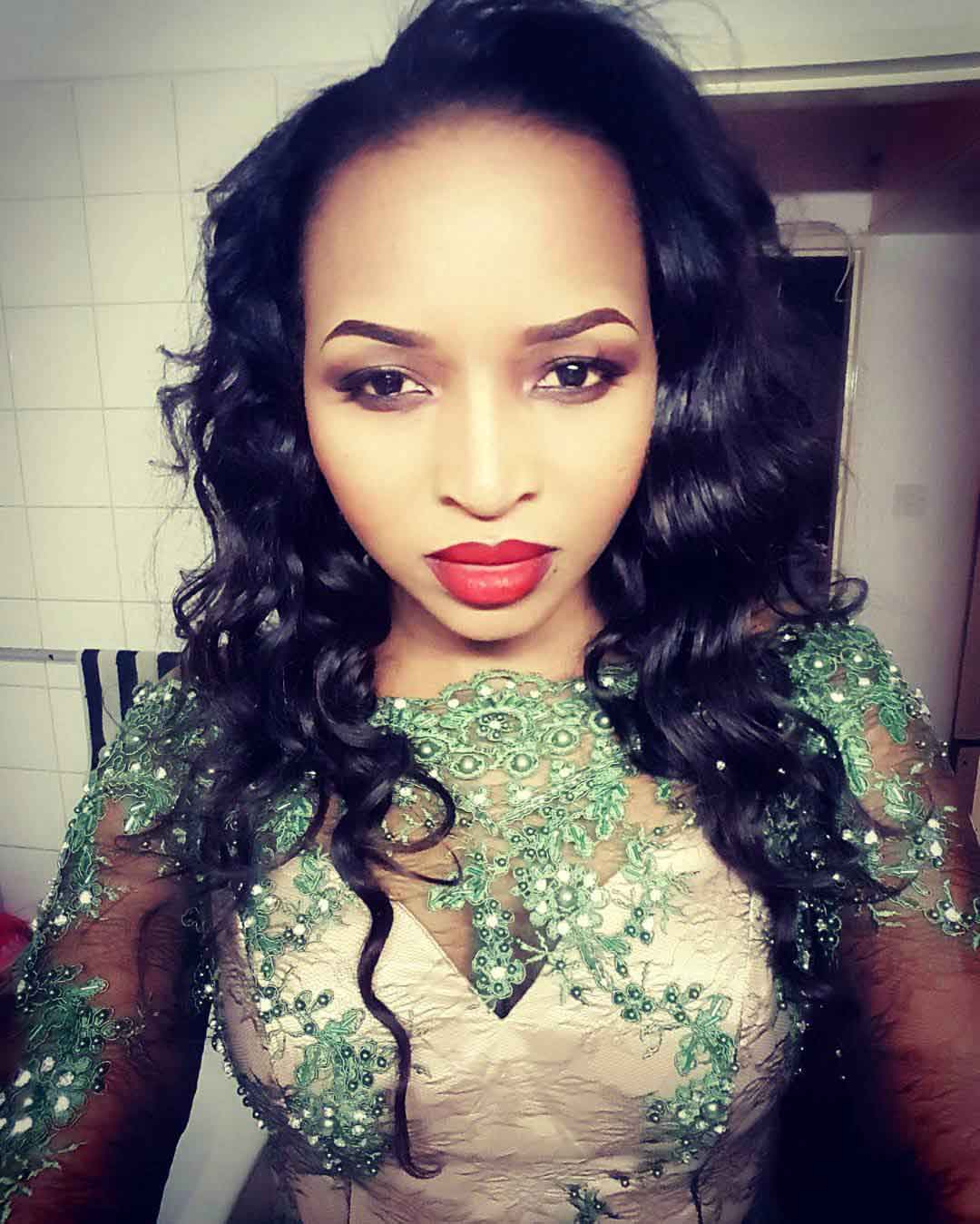 ✓ Beauty
✓ Stylish
✓ Down to earth
Your reputation precedes you when it come to your complexion preference and Itai is the only natural yellow bone we know in Harare.
Itai has such an amazing personality, she can be Mrs. Hood anytime.
Okay That is OUR list , Please Note if any of the above ladies Are Married or in relationships already we hope your Boyfriends/Husbands don't get mad that we think you are the perfect candidates for Our most Prized Gospel Rapper If you feel we left out Somebody that could be Mudiwas ' perfect match , Please sound off in the comments Section Below
Share Your Comments