So remember we talked about Stunner and Dzikamayi being engaged? Well, A source has confirmed that the duo is going to fulfill the promise they made to their lovely ladies.
The guys vachange vachirova mawoko nekurohwa homwe on the 2nd and 3rd of April.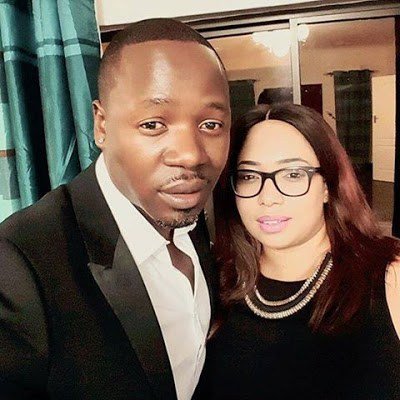 Dzikamayi is going first tomorrow and Desmond next the following day. Both ceremonies are being held in Harare.
The two are getting married to Charlene Rudo Mapira and Olinda Chapel respectively.
Although Zimbuzz is aware of the exact location of the ceremony, we shall not disclose at this time.
We knew that their bromance was on fire we did not know that they would actually Sync their jump from the Bachelor Bus.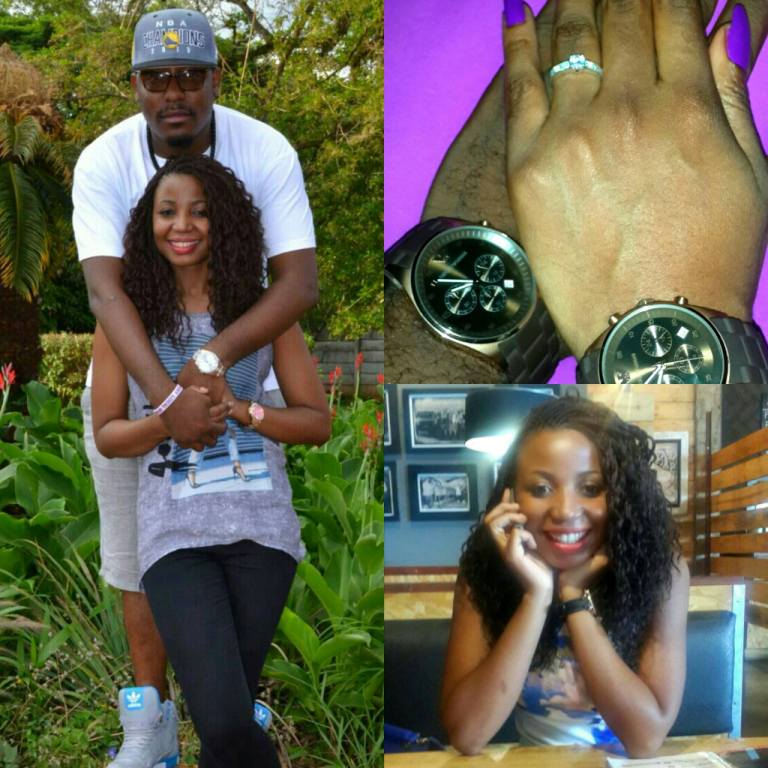 At the time of press both Gentlemen had NOT found VaNyayi….well we are not to rattled by this the guys seem to have order ( both of them have managed to get the kuroora activity within 3 months vamwe mato negore and half mungori "engaged chete)
I wonder what the guys will be wearing…will they match with the Baes? Suit up? African attire it up?
Also, will there be photo shoots or nah? Keep up with Zimbuzz we will have more on the Ceremony and maybe how much was paid and whether Stunner really is having his wedding in December.
Share Your Comments