There has been a growing trend in the streets of Harare , Men have been "going buff" , yep the men of Harare decided that those white/black vee neck tees need to be filled out with some sculpted chest muscles.
But do you know what is better than a man who fills out a Tee-shirt ?It's  a man WITHOUT his Shirt on.  As the official rep of the #Thirstraisingcommittee I present to you The fine men of Zim and some visitors with their shirts off ( Cue the magic mike music Please)
First Up – The MasharkMaster
#TeamHombe leader , The humble narcissist  and ever so fine Mr Olinda Chapel aka Stunner Da Des.  In this pic posted up by the wife ( with the tag Chiutachangu) Mr Des pulls a The Game stanza and nobody is complaining.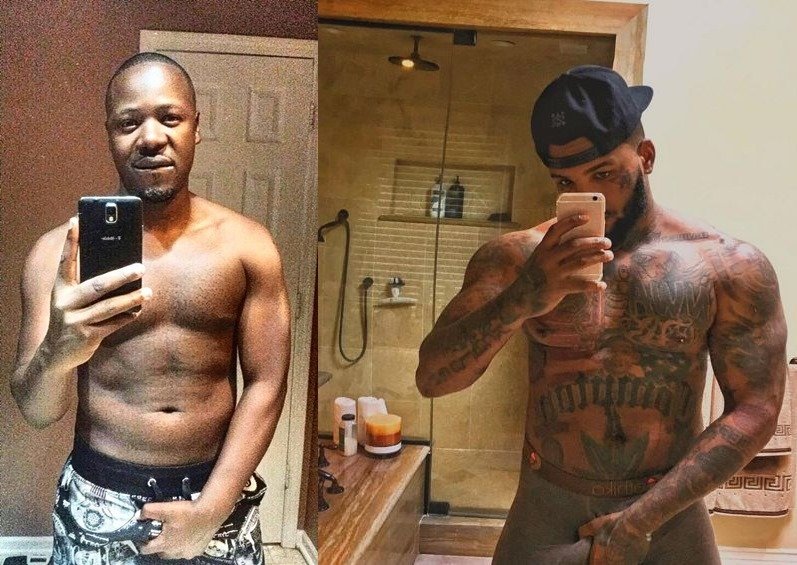 Then there is Mr Happy Smurf ,(Tehn Diamond)
He takes his Shirt off a number of times, whether it's when he is showing off the progress of his #InSweatWeTrust movement or when he gets really really hot on stage and the beast comes out to play. The dimple king surely is a smooth cut diamond ( see what I did there? TisuNgoda oh never mind) and the screams he gets from the ladies shows that they appreciate the Gym effort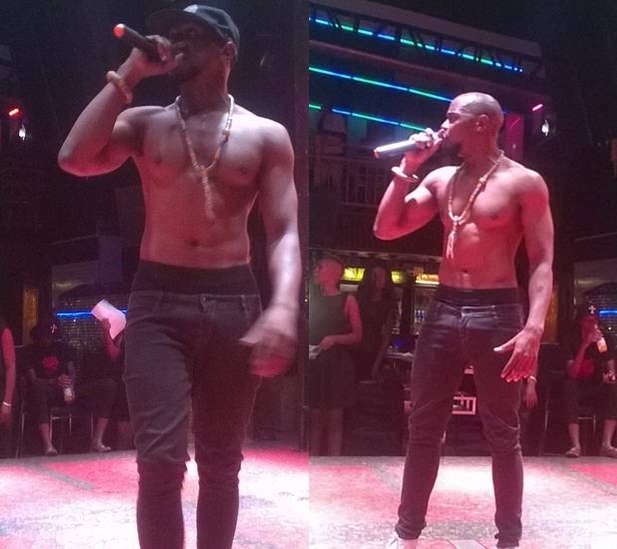 This List would be incomplete without me gushing over our recent performer extraordinaire Mr Chris Martin , the playboy from Jamaica. I mean come on ladies you where there when the t-shirt came off , I bet your date  was like " you better Check yourself" . Feast your Eyes Ladies on the Jamaican ChihutaMartin .
The men we Hope take their shirts off sometime soon ( Strictly as the Rep for the Thirst Committee)
Napoleon Nyathi
Mudiwa Hood
Qounfuzed
Share Your Comments