The Legendary reggae band is finally in Harare and is here for what cold be the biggest concert in as many years in Zimbabwe.
The Grammy Award-winning outfit touched down yesterday and 2Kings the Promoters of the show managed to give the press an opportunity to interact with the band and they say they have been longing to come to Zimbabwe and it finally happened.
We too can't wait for Saturday evening.
Here are our top 5 songs we are looking forward to hearing
1. Don't Haffi Dread
Probably the favourite of many too, yeah you don't have to have dread to love Reggae music.
You don't ha fi dread to be Rasta (Don't ha fi dread) /This is not a dreadlocks thing /Divine conception of the heart
2. Strictly Roots
This is their biggest career hit song from the Strictly Roots album  released on March 31, 2015. It earned the group a Grammy Award for Best Reggae Album. The album topped the Top Reggae Albums chart both in 2015 and 2016
3. Mount Zion Medley
From the Morgan Heritage and Friends:  Volume 1 album, Mount Zion Medley features a star line up of performers such as Jah Cure,Bushman,Capleton LMS and Ras Shiloh.
4. Tell Me How Come
Taken from the 2005 album Full Circle, The song looks at the bad state of life and how people are relating to each other specifically in their country of Jamaica. It's one of those songs that causes you to look deeply at the issues that common black societies are going through.
Tell me how come, there's so many guns in the street /An' none a dem gun deh neva mek ya
Tell me how come, AIDS is spreading wide / Taking over this sweet paradise of Jamaica
5. I'm Coming Home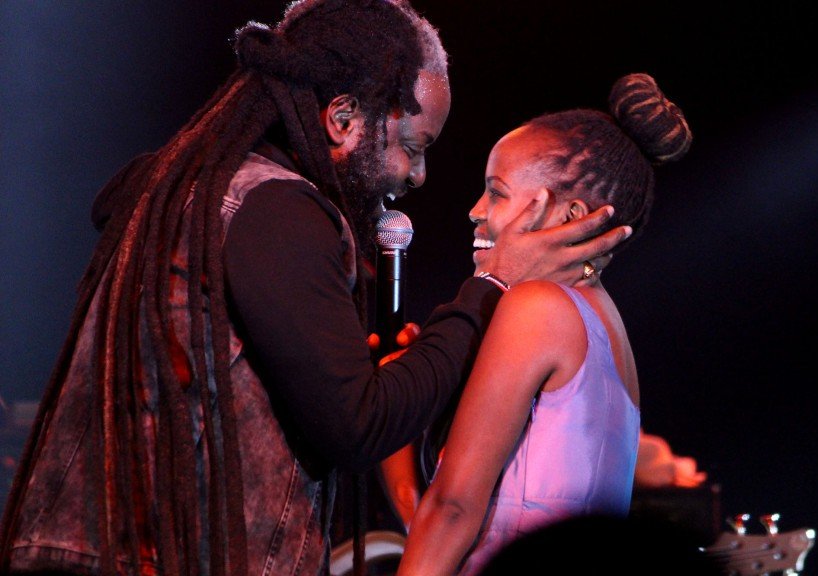 What would be a Morgan Heritage concert without one for the lovers? Again from the topping chatting 2005 Full Circle album.
I will let the lyrics speak for themselves
I'm coming home (yeah)
There was a time when all I wanted to do
Was the only things that mattered to me (yeeah)
But when a man and a woman builds their home
A man's gotta do what his family needs him to do
[Chorus:]
When I come home everything should be alright
So mammy hold on everything will be just fine
So I'm coming everything should be alright
So baby hold on everything will be just fine
Well,there are a lot of hit songs this band that picking favourites will just be like asking a parent to choose between his favourite children.
See you Saturday at the HICC
Share Your Comments