MTV Award winning singer Jah Prayzah has teamed up with veteran football commentator Charles Mabika to record a song for the Warriors.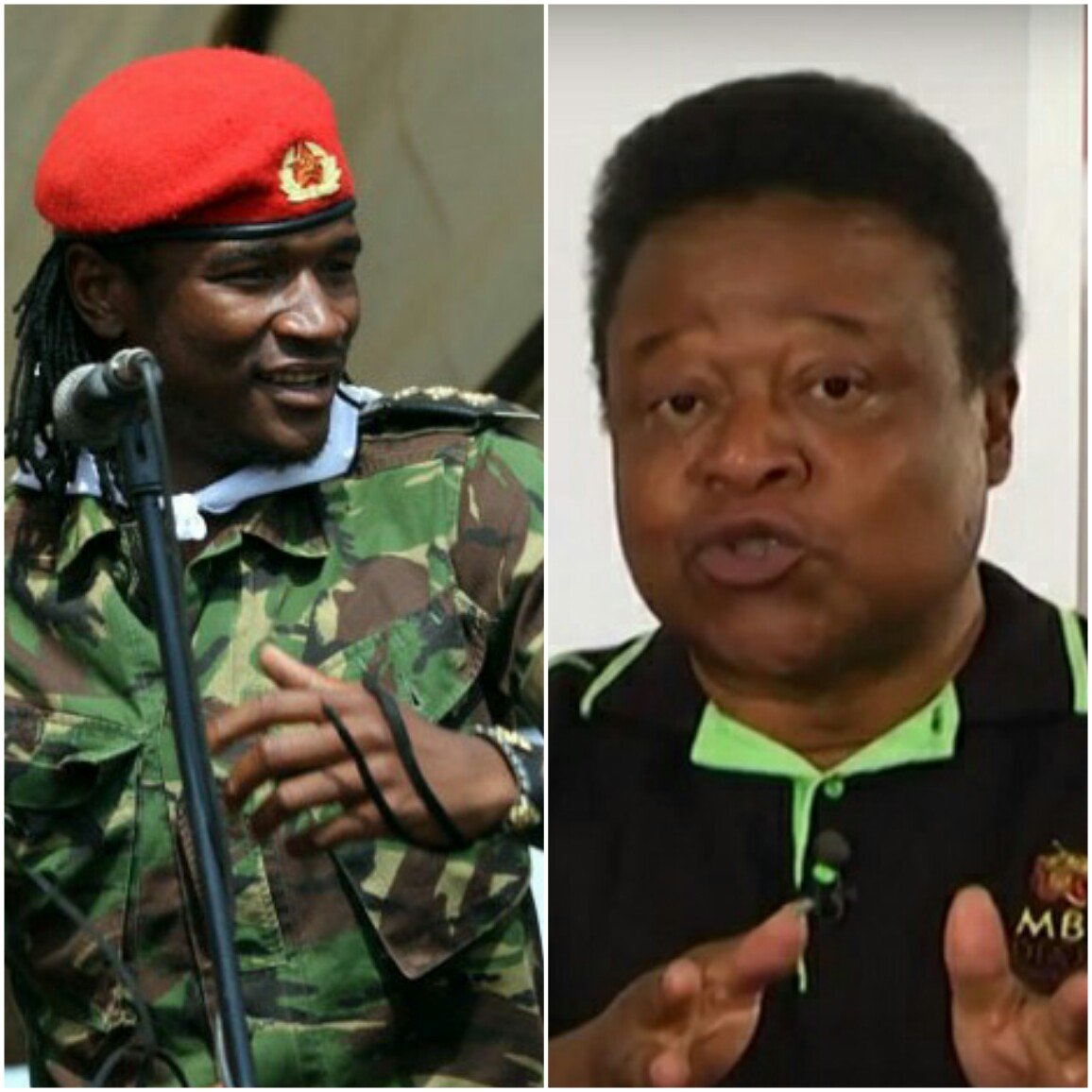 The song is titled "Handei MaWarriors" and its a tribute to the Zimbabwe National Soccer team following their successful 2017 Nations Cup qualifying campaign.
The team broke a 10-year jinx in June of this year when they extinguished The Flames of Malawi 3-0 at the National Sports Stadium in Harare.
Warriors had last qualified for the 2006 event in Egypt under Charles Mhlauri.
Well, We believe this is the worst song ever recorded for our beloved soccer team.
For starters the theme is too tired and overdone, why do we need a song for our soccer team each time they qualify for something big?
The track sounds pretty much the same like a song you would find on Jah Prayzah's "Jerusarema" album, predictable melody with zero variations.
Charles Mabika delivers what we all expected in his opening remark:
"Ladies and gentlemen, please welcome the only team from Southern Africa to the 2017 Gabon African Cup of Nations finals tournament, the Warriors of Zimbabwe."
I have been trying to cover my ears for the whole of yesterday and hoping that our radio stations won't catch up on the frenzy and cause me to scream on top of my voice each time the track would play.
Something tells us few arguments will be had over this and some spears will be thrown in the direction of the author.
We didn't expect a better song. No. We expected No Song at all.
WARNING: Bring out the ear plugs and the cotton balls for you are about to enter the "Hall of Shame"
Listen below and give us your thoughts
Share Your Comments