Alick Macheso ex-wife Tafadzwa Mapako is three months pregnant, she claims.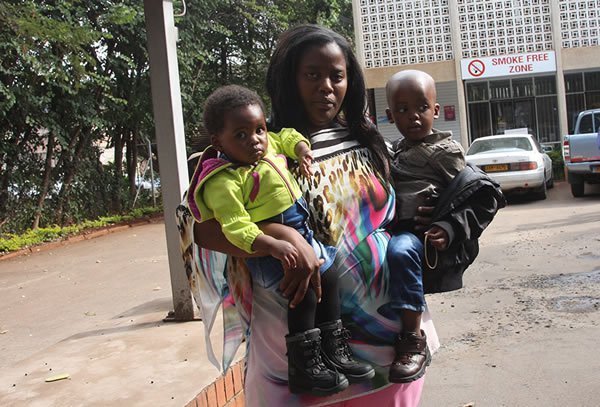 Mapako made these revelations when she appeared in court on Monday facing assault charges.
The 33-year old Tafadzwa told the court that the complainant Talent Munyanyi had fondled her.
"He continued to touch me despite me advising him that I am three months pregnant," she said.
Tafadzwa ended her marriage to Alick Macheso in 2014 and the two sired two children.
In June 2014 during a messy divorce case Macheso expressed doubts over the children's paternity and the court ordered a test which confirmed that he was the biological father.
Mapako stunned the nation in May of 2014 when she claimed maintenance fees of $7000 per month from Alick Macheso but the courts turned down her request and ordered him to pay a total of $1 030 per month for her maintenance and that of their two children.
We first got to know of Tafadzwa in 2010 when she was spotted with Macheso at the Akon/Sean Paul gig which happened at the National Sports Stadium.
Macheso then decided to take her in as a second wife.
The couple then divorced in 2014
Share Your Comments