Since the coming on board of such great minds as Luckie Aaroni, comedy in Zimbabwe had never been packaged and presented in more simple, exciting and relatable manner.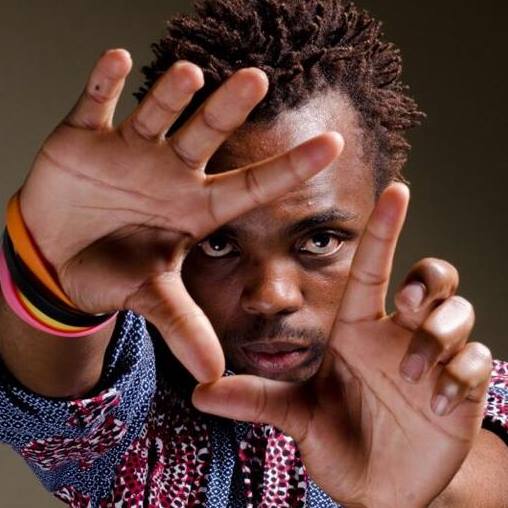 As a co-founder of Bustop TV, he has managed with the help of a great team, to steer the comic pair of Magie and Gonyeti even when the boat was rocked by storms.
He said of the anniversary:
"As the co-founder, it's a mixed feeling for me considering that along the way we lost other members.
"We were much better together but am still grateful for the girls who have stood by our side through the hard times and they have worked hard and are now recognised as brands especially considering the award which they received recently," he added.
Bustop TV had to rebrand from P.O box reloaded a decision which Lucky said was a difficult choice to make.
"Rebranding was not easy for us, it was not an easy decision for the team as we were scared that the plan might fail," said Aaroni.
"It was a leap of faith for us as we didn't want to let go of the P.O Box name but because of the confusion it was creating we had to heed advice from our mentors, friends, partners and clients."
Share Your Comments